Who doesn't like a limited edition DualSense to add to their collection? Whether your well-loved controller is suffering from stick drift or you're a major fan of Spiderman (or both), you can get your hands on an excellent controller with the Spiderman 2 DualSense pre-orders going live.
Thanks to a recent announcement ahead of the Spiderman 2 game release date, you can get your hands on some awesome gear before one of the best PS5 games releases. And fortunately, with no Spiderman 2 PS5 multiplayer, you don't need to get your card out for two controllers to match either.
Spiderman 2 DualSense pre-orders
The Spiderman 2 DualSense pre-orders are now live in both the US and UK, priced at $79.99 / £69.99. You can pre-order the controller below:
US pre-orders
UK pre-orders
Fortunately, you can start gaming with one of the best PS5 controllers ahead of the game's release date, as retailers will be shipping out the Spiderman 2 controller for September 1, 2023.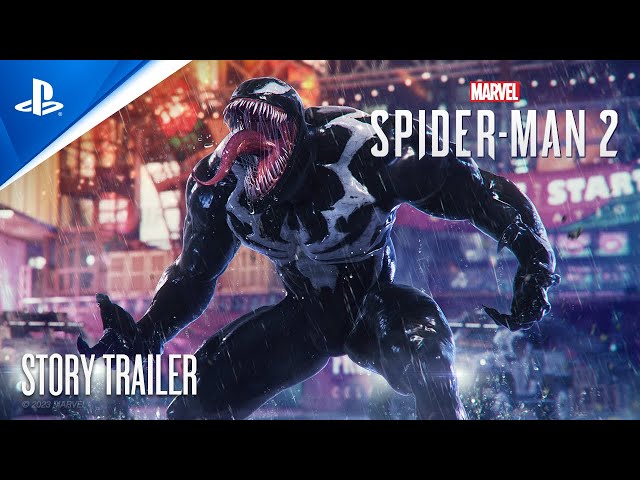 It's worth noting that there's also a great bundle you can get if you're missing out on a PlayStation 5. The Spider-Man 2 PS5 console pre-orders come with a limited edition PS5, the DualSense, and a copy of the game.
We'll be updating this article as soon as pre-orders go live to showcase the best places for you to get your new Spider-Man 2 swag from.
Spiderman 2 DualSense price
The Spiderman 2 DualSense price is $79.99, £69.99, which is about the same price as the God of War Ragnarok limited edition DualSense. While the Spider-Man-focused controller is certainly more distinct than most DualSenses, it isn't too surprising to see it be the same price, which has been leaked by Billbil-kun on Deallabs, a reliable leaker.
As soon as pre-orders go live, we will be sure to update the price to match how much it costs on storefronts.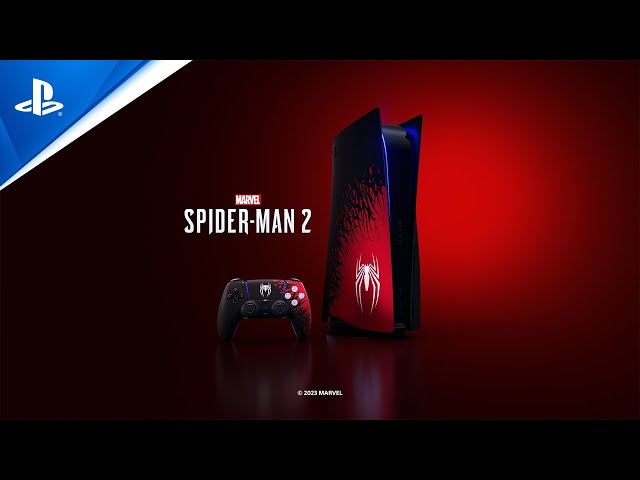 Spiderman 2 DualSense design
Featuring Spiderman's iconic red being drowned out by the black of the symbiote, this DualSense is marked with the white Insomniac Games spider logo on the touchpad, showcasing your pride for the famous web-slinger.
The fact that the controller (and associated console) focuses on Venom as opposed to Peter Parker gives us a good hint as to how much the Spiderman 2 villain plays a role in the plot. It looks like things won't be easy for our favorite Spiderman 2 characters.
You can check out the design below, but be warned; as soon as you see it, you'll want to have it right now.
Is the Spiderman 2 DualSense worth buying?
If you already own a PS5 and are a huge fan of Spiderman (or have a deteriorating controller), it's definitely worth picking up, especially since previous exclusive DualSense controllers have gone out of stock and have not been available since.
However, for those looking to purchase a PS5 ahead of the game, we recommend going for the limited edition PS5 for Spiderman 2. It comes with the controller, as well as an awesome console and a copy of the game.
That's all you need to know before making your Marvel's Spiderman 2 DualSense pre-orders. While you sit waiting around for your brand-new controller to turn up, why not play some of the best PS5 open world games, which should pass the time before we get to play as our favorite wall-crawler again?