Does Honkai Star Rail have a main character? With such an expansive roster of colourful characters, it's no surprise that fans are asking this question. Like HoYoverse's previous games, there will no doubt be fervent debate over who the best character is, though is there one that's central to the story? Here's everything you need to know about the Honkai Star Rail main character.
For more on the Honkai Star Rail roster, we've got you covered. Whether you're confused, overwhelmed, or just curious, look no further than our complete list of Honkai Star Rail characters available right now, including all the story info you need to know. We've even got a Honkai Star Rail tier list of best characters so you have an idea of who to go for next. And if you're waiting to dive into the action on console, find out the Honkai Star Rail PS5, PS4 release date.
Does Honkai Star Rail have a main character?
Yes, Honkai Star Rail's main character is the Trailblazer and you can choose whether they are masculine or feminine.
At the start of the game, Honkai Star Rail Kafka and Honkai Star Rail Silver Wolf activate the Trailblazer's receptacle, waking them up onboard the Herta Space Station. Here, they find themselves amidst an invasion by the Antimatter Legion. This is the start of both the main character's and the player's journey in the game.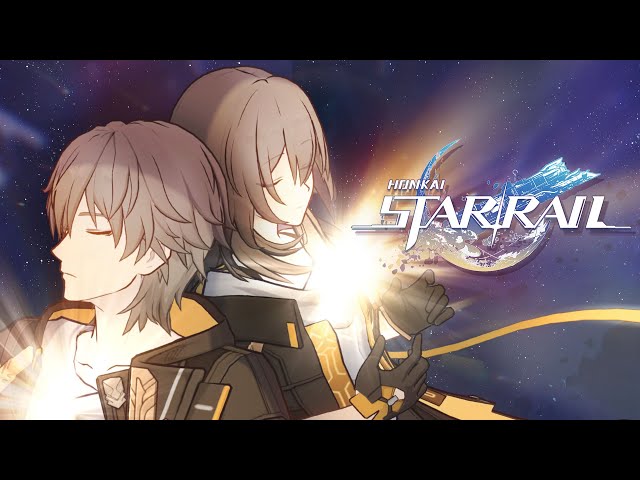 The Trailblazer is a five-star Adaptive character. This means the MC is completely unique in terms of their Honkai Star Rail Paths and Honkai Star Rail elements compared to every other character, being the only one capable of changing their Path and Element.
At launch, the Trailblazer main character will have access to the Destruction Path where they will act as a Physical DPS character, or the Preservation Path where they will serve as a Fire-aligned tank.
That's all you need to know about the Honkai Star Rail main character, the Trailblazer. While you're jumping into the adventure, it's worth finding out the best Honkai Star Rail March 7th build and Honkai Star Rail Dan Heng build, characters that you'll come across early on in the journey and slot nicely in the best Honkai Star Rail team comps right now.