One of the most anticipated aspects of Hogwarts Legacy is the opportunity to 'live' in the world of Harry Potter, so to speak, exploring the world and learning about its inhabitants. A key part of this RPG nature is character creation and customisation. As such, here's everything there is to know about Hogwarts Legacy character customisation so you can look your best at Hogwarts.
Speaking of experiencing the world of Hogwarts Legacy, you can also learn about the teachers and other inhabitants of the wizarding world you'll meet on your journey with our Hogwarts Legacy characters overview. Our Hogwarts Legacy voice actors and cast article goes over who will portray them.
Hogwarts Legacy character customisation explained
Hogwarts Legacy character customisation is extensive, giving players the opportunity to create their own custom character and choose from a variety of different clothes.
This is all separate from the initial character maker at the beginning of the game and is largely governed by the gear you equip in the game while playing. This gear can change your power and also how your student looks.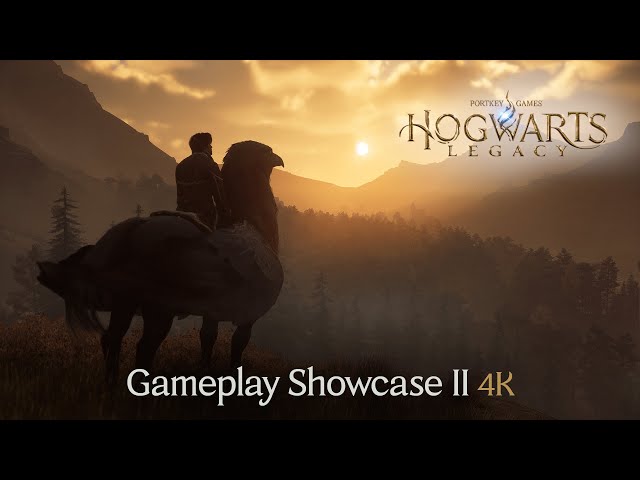 Hogwarts Legacy character customisation options
Some of the Hogwarts Legacy character customisation options you have are:
Hat/headwear
Robes
Outfit
Accessories including gloves and face wear
Besides customising your own character during Hogwarts Legacy character creation and their clothing, you can also find Hogwarts Legacy wand handles to change the appearance of your wand, at least to a limited degree. You can also add a variety of Hogwarts Legacy traits to your gear to make them even more powerful, and help towards making one of the Hogwarts Legacy best builds.
Now you can dress to impress with the Hogwarts Legacy character customisation, changing your character's appearance, outfit, and possibly even their wand as you venture through the mystical world showcased in the game. For more on that world and how you can explore within it, check out the list of all the Hogwarts Legacy spells in the game.
Hogwarts Legacy has drawn considerable criticism during its development, largely due to the fact that the creator of the Harry Potter series, J.K. Rowling, has made a number of transphobic remarks on social media in recent years.
While Avalanche has confirmed that J.K. Rowling is not "directly involved" in the development of Hogwarts Legacy, it is working with "her team" and Portkey Games, a Warner Bros. label dedicated to launching new experiences inspired by J.K. Rowling's original stories. It is currently unclear whether she will earn any royalties from the game's sale, but it is likely given it is based on her original body of work.
If you would like to learn more about transgender rights or lend your support, we'd encourage you to check out the National Center for Transgender Equality in the US and Mermaids in the UK.