The excellent value of Xbox Game Pass never fails to amaze us. With so many upcoming Xbox games around the corner, the chance to jump right into Forza Motorsport without slamming down $70 isn't to be sniffed at. However, if you're new to the subscription service and have been waiting to play the forthcoming racer on the cheap, you'll need to be aware of some changes.
In a recent Game Pass change spotted by XGP, it appears that Microsoft is changing its $1/£1 Xbox Game Pass Ultimate and PC trial, giving players only 14 days to sample what the subscription server has to offer. The offer has remained popular with Xbox owners in the past for offering a whole month of cheap Game Pass, often in-time for huge day one releases.
While some of you may already own an Xbox, there might be those of you looking to snag one of the best Xbox Series X|S bundles ahead of the Forza Motorsport release date. If that is you, then hopefully two weeks is enough time for you to decide whether a regular subscription is worth your money.
Though, with moments like the Starfield release date to look forward to, we definitely think sticking around on Game Pass will give you all the bang for your buck. The space RPG and Forza Motorsport both stack up with considerable download sizes for your SSD, so it might be time to invest in some of the best Xbox expansions cards out there.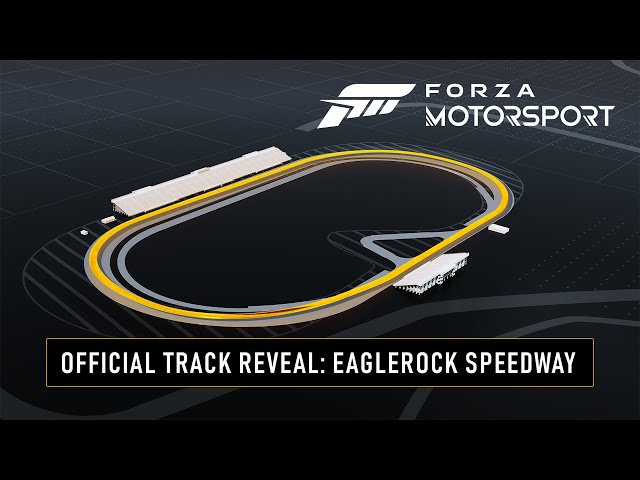 This change to Game Pass Ultimate follows the recent reconfiguration of Games with Gold too. As Microsoft retires the Xbox staple, players can wade through all the Xbox Game Pass core games, which signals a rebranding and new direction for this subscription tier.
Nevertheless, there is still plenty to look forward to with Forza Motorsport. We've made it easy for you to look into Forza Motorsport early access, as well as putting together this handy Forza Motorsport cars list, so you can decide what ride you'll be aiming to acquire. Developer Turn 10 Studios reboots the Motorsport franchise with this entry, dropping its numbered title like previous games, while setting a new standard for players.
You can expect upwards of 500 cars in Forza Motorsport, which will be supported by the developer taking full advantage of current generation hardware. Real-time ray tracing, dynamic time-of-day changes, and enhanced damage are set to enrich the game's realism too. Gran Tursimo 7 is starting to sweat.
The latest entry into the franchise isn't holding back with its locations either, so once you do have a preferred car, you'll need to master each and every corner of the Forza Motorsport tracks.