When is the Forza Motorsport 8 release date? Forza Motorsport, the next entry into the iconic racing game series from Turn 10, is on the way and there's so much to look forward to – well if you're a petrol-head anyway. This game is going to be much more focused on circuit racing than Forza Horizon games, which is what Forza fans have had to play over the last five years.
Forza Motorsport is going to be the eighth release in the Forza Motorsport series – and technically the 13th Forza game to be released by Turn 10. As you might imagine, you'll be able to choose from a wide array of cars and race them against AI and other players on a wide array of tracks. Those of you with the latest Xbox will also want to check out the Forza Motorsport Xbox Series X|S resolution and framerate so you know how it will play when it rolls around.
Forza Motorsport 8 release date window
The Forza Motorsport 8 release date is set for sometime in 2023, as confirmed during the Xbox Developer Direct in January 2023. The game will be released on Xbox Series X|S and PC.
There's going to be real-time ray-tracking and Dan Greenwalt has claimed that this is going to be "the most technically advanced racing game ever made." So… Yeah, we're looking forward to this one. Unfortunately, the game has been delayed multiple times and looks set to come out around the Summer or early Fall. A report suggests that it has been pushed to Q3 2023. This would put it sometime between July and September 2023.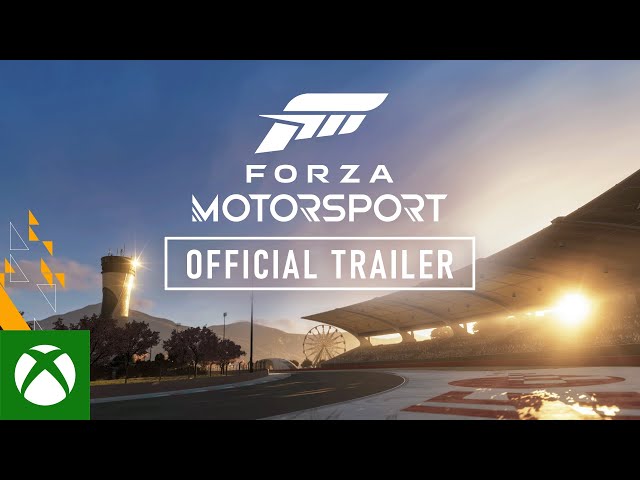 Forza Motorsport 8 trailers and gameplay
If you're looking for the latest Forza Motorsport gameplay, you're in luck – we have it below. The game will have more than 500 cars for you to collect, race, and customize with hundreds of upgrades on all of them. As always, you can expect multiplayer and career modes that will take you through the many different tracks and races within the game.
Physics has seen a huge overhaul with this release with better scrapes and scratches as the cars race. In addition, light will reflect off the track and the cars with support for 4K resolutions and ray-tracing on track, alongside 60fps gameplay on Xbox Series X.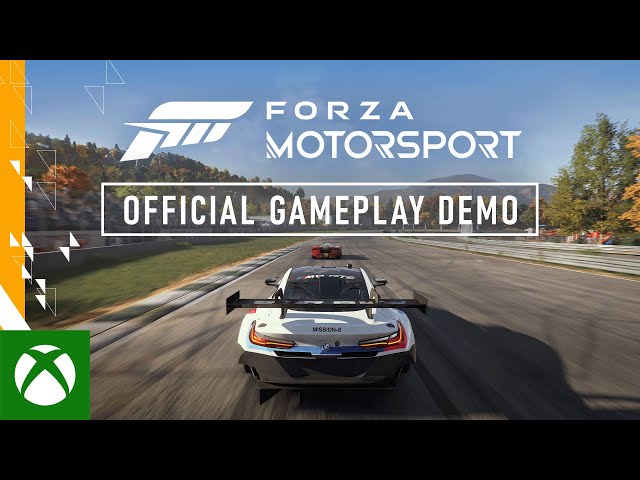 In addition to these gameplay enhancements, you can expect audio improvements, new weather dynamics and systems, as well as a host of accessibility features for players. Xbox went into detail on those accessibility features for Forza Motorsport like blind driving assists in a recent video.
Well, that's everything we know about the Forza Motorsport 8 release date which is finally almost pulling up to the finish line. While you wait, why not check out our guide to the best Xbox racing games here – or the best Xbox Game Pass games, if you want to save yourself for Forza, here.