Forza Motorsport is finally back after an extended break and the latest game in the series will include a suite of online features, alongside the ability to play alone and race by yourself. But, how will Forza Motorsport multiplayer work and what can you expect when you jump into the game later this year?
Below, you will find a hub of all the information on the mode so you know what to expect when you get behind the wheel of one of the Forza Motorsport cars. And, if you are playing Forza Motorsport with friends, you won't have to get them to buy in as a Forza Motorsport Game Pass release will arrive on the same day the game launches for everyone.
Forza Motorsport multiplayer
Forza Motorsport will have a full-fledged online multiplayer experience and a set of systems that allow you to race with your friends and compete online. This mode will be available alongside the core story mode and tracks that come with the game.
We know very little about Forza Motorsport multiplayer right now as Turn 10 haven't discussed it at all, besides confirming its existence. However, we will be sure to update this guide with more details as and when we get them.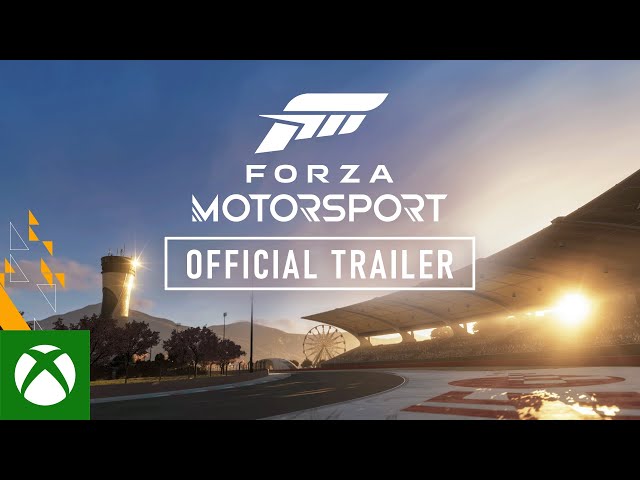 That covers Forza Motorsport multiplayer and what we know right now. Be sure to keep an eye out for more on the game as we get closer to the Forza Motorsport release date. If you are looking for another racing game, our list of the best Xbox racing games should also have you covered.