Is Forza Motorsport on Game Pass? With Microsoft's first-party games coming to Game Pass and Forza undergoing a big revamp with the Motorsport series, many players are keen to know if they can jump into the next entry in the series without having to put down a full $70.
In this guide, we will go over Turn 10's latest game and if you can grab it through the service, or if you and your friends playing in Forza Motorsport multiplayer will need to make that purchase. We will also go over how Game Pass works and what you need to know about Forza Motorsport's release onto the service.
Is Forza Motorsport on Game Pass?
Forza Motorsport (Forza Motorsport 8) will be available on Game Pass when the game releases on October 10, 2023. The game will be available across console, PC, and cloud, meaning you can play where you like.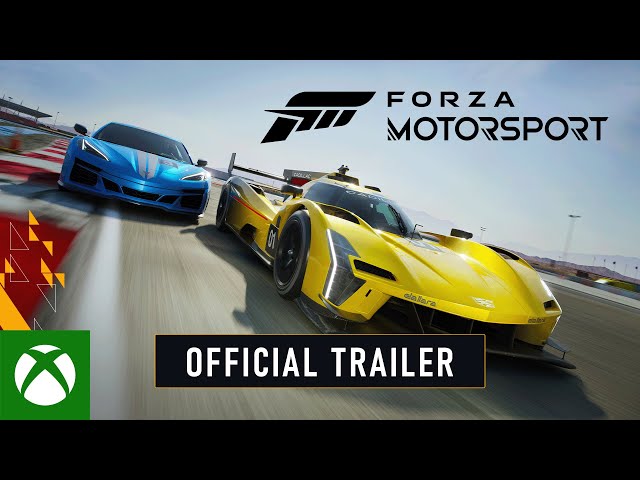 his will be one of Microsoft's big premiere Game Pass day one launch in 2023 and Turn 10's first directly into Game Pass. So, the game should have a big launch on Xbox and PC, as we haven't had a Forza Motorsport mainline game in years.
Now you know about Forza Motorsport on Game Pass, why not check out the rest of the information we know as of right now? You can catch up with our guide on everything ahead of the Forza Motorsport release date. You can also check out some of the best Xbox racing games you can play right now.