With such a long-standing series as Forza, there are many legacy features that fans have come to expect, one of which is Forza Motorsport split-screen for local couch co-op. However, with a beautiful overhaul to the graphics and rendering engine of the latest entry, does Forza Motorsport have split-screen local co-op? Look no further for all the answers.
Forza Motorsport split-screen is an important feature for many players that want to race with and against their friends in local couch co-op. After all, it's not just about all the new Forza Motorsport cars and Forza Motorsport tracks, though those are looking amazing. Sometimes you just want to drive the fastest (or perhaps even the slowest) cars with your friends and have a blast. So, while we wait for the Forza Motorsport release date, check out all the split-screen details you need to know.
Does Forza Motorsport have split-screen?
No, Forza Motorsport split-screen is not a supported feature at launch, and is not expected to come any time soon despite it having been available in several past games in the series. This was confirmed by Turn 10 Studios in the official Forza Monthly livestream for August 2023.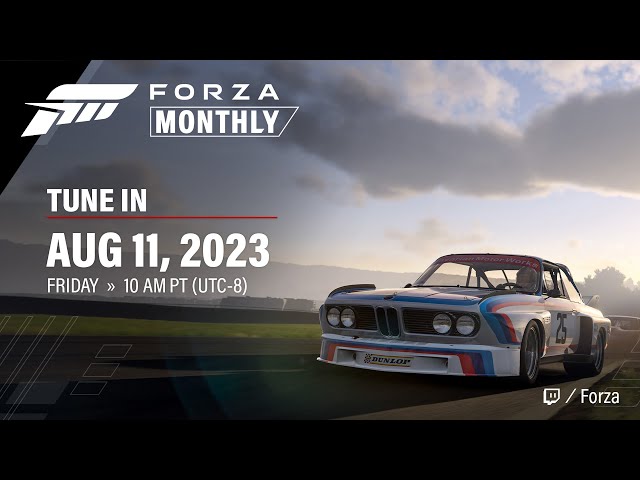 In this livestream, Forza Creative Director Chris Esaki stated that Turn 10's "heavy investment in pushing [the game's] new graphical features and [it's] complete overhaul of the rendering engine unfortunately made split-screen really difficult to implement". As such, split-screen will not be "in for launch".
Despite Esaki's specific choice of words, emphasizing that it will not be available at launch, it's unlikely that it will be available any time soon. Given the reasoning behind its absence being largely technical in nature – seemingly unlike Forza Motorsport spectator mode – unless Turn 10 can find ways to improve the performance of the game first, then split-screen simply would not be able to run up to standards.
Perhaps most interestingly though, this situation is oddly similar to the Baldur's Gate 3 split-screen support on Xbox which, due to the weaker Xbox Series S system, has delayed the game on Xbox platforms. Though Chris Esaki did not elaborate any further on the topic, it's likely that Turn 10 is struggling to get split-screen to function on the Series S, yet Microsoft mandate parity between the Series X|S systems. As such, we expect the feature has had to be left out, at least for now, so that both versions of the game are the same.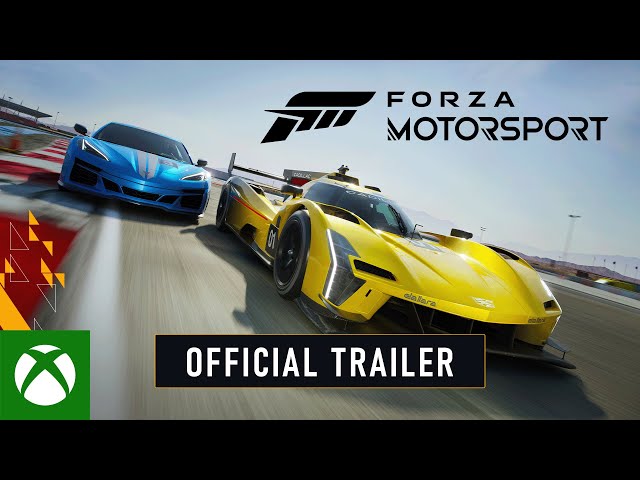 This is no doubt very unfortunate news for many players, as Forza has long had a reputation as one of the best Xbox co-op games, and arguably one of the best co-op games in general. With the major improvements and new features, including great multiplayer gameplay, it's a shame that this Xbox exclusive can't be enjoyed in split-screen couch co-op. While it's unlikely, it is nevertheless possible for split-screen functionality to be added post-launch, so we can only hope for a future update on the feature.
Well, that covers all the Forza Motorsport split-screen details for the 2023 game. With all the great new features in the latest entry, many of which were discussed in the Forza Monthly stream alongside the split-screen details, Forza Motorsport could easily be one of the best racing games. At the very least, we expect it to be one of the best Xbox racing games given its exclusivity.