Spectator mode has always been a much-loved albeit not very widely used feature in the Forza series, and Turn 10 Studios has now shed a light on all the Forza Motorsport spectator mode and spectate mode details for the newest game. So, we've prepared it all for you here so you don't miss a thing.
Forza Motorsport spectate mode is an important feature for fans of racing sims who want a race engineer or just for those that want to watch an intense race play out. With all the new Forza Motorsport cars and Forza Motorsport tracks rendered with stunning new technology, who could blame you? Nevertheless, find out all you need to know about spectator mode ahead of the Forza Motorsport release date.
Forza Motorsport spectator mode
Forza Motorsport spectator mode is not supported at launch, as confirmed by the game's creative director Chris Esaki. Moreover, we don't expect spectate mode to arrive in the future either, as Esaki stated "it's not really the racing [Turn 10] had intended".
The spectator mode news was revealed Esaki in the Forza Monthly August 2023 livestream, where he confirmed that several Forza Motorsport 'legacy features' would not be appearing in the latest game. On the topic of spectate mode in FM 8 specifically, Esaki said: "Having players come into a featured multiplayer event and taking player slots, and then spectating? It's not really the racing [Turn 10] had intended".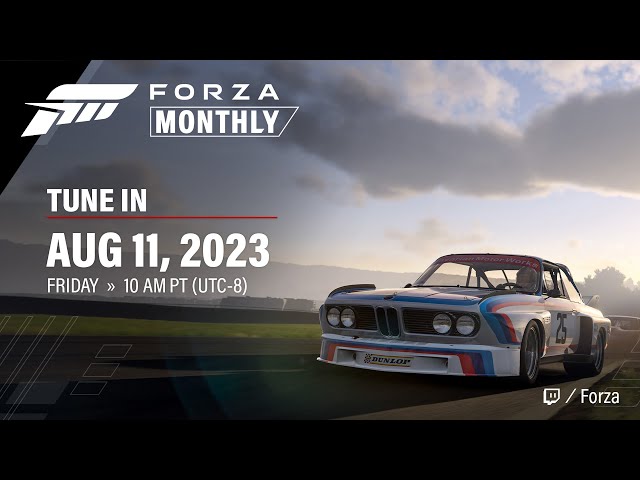 Like Forza Motorsport split-screen, this is another familiar feature that won't be in the racing game at launch. While the emphasis on 'at launch' leaves the door open for it to arrive in a later update to the game, we recommend not getting your hopes up. Esaki was very clear that spectator mode goes against the vision and philosophy Turn 10 has for online multiplayer racing in Forza Motorsport, so unless a large legion of players call for it to be added, we're probably not going to see it.
Spectator mode has been a very popular feature in recent games in the series. While it's not widely used among the community, it was praised for its powerful tools to spectate a race in great detail. Players could even change the car and camera angle of the spectator view to allow for intense and cinematic replays.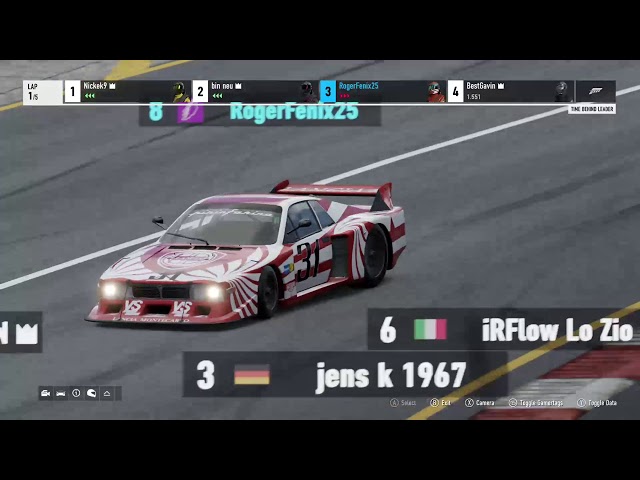 For those who loved watching other player's slick races to see all the high-speed thrills in cinematic and analytical views, you're out of luck. It's possible the mode could be added in a future update, but Turn 10 Studios has suggested that the feature isn't planned to make a return to Forza Motorsport multiplayer.
And that's all there is to know about Forza Motorsport spectator mode right now. While it's unfortunate news for many, the game is still on track to become one of the best racing games and best Xbox racing games when it releases thanks to several great updates to car handling, multiplayer, as well as the staggering number of cars and tracks to play around with.