If you're preparing yourself for the release of EA Sports' FC 24 and mentally building your FC 24 Ultimate Team squad, you might want to get your FC 24 pre-orders in very quick if you haven't already. Pre-ordering the FC 24 Ultimate Edition is going to get you a lot of bonus rewards, but one of those is set to expire in a matter of hours.
As highlighted on EA Sports' official FC 24 pre-order page, you only have until August 22 to get an additional untradeable UCL or UWCL Hero in Ultimate Team with your pre-order of FC 24 Ultimate Edition. If we look a little closer at the terms and conditions of this offer, we can find out that this will expire at 21:oo PST on August 22 and 00:00 EST / 05:00 BST on August 23 for PC players. However, if you're playing and pre-ordering on Xbox or PS5, this will expire at 23:59 local time.
So, yeah, you really do only have a matter of hours to capitalize on this. If you've been on the fence, now might be the time to bite the bullet.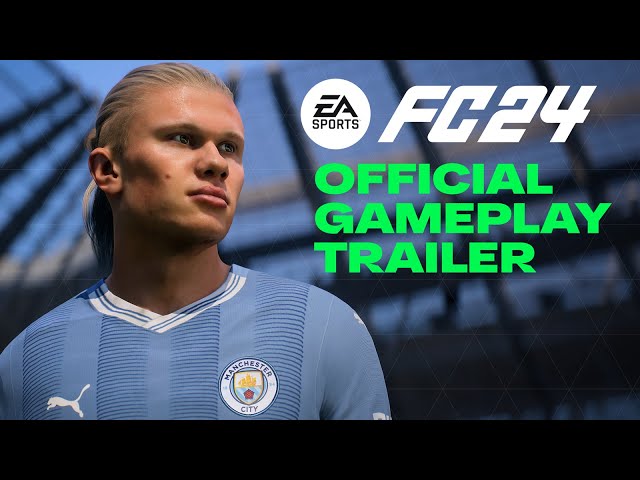 When you look at some of the FC 24 Heroes we know about so far, they make up some of the best FC 24 strikers, best FC 24 center-midfielders, and more. We don't know who will get a UCL or UWCL Hero card in Ultimate Team just yet, but we can imagine these will be players worth having in your squad. If you do pre-order your game before the aforementioned cut-off point, you'll get your UCL or UWCL Hero card on November 27.
Whether you do or not, though, you'll also get the following (so, it isn't all bad):
Nike x EA Sports FC Ultimate Team Kit
Nike Ultimate Team Campaign Loan Player Item for 24 Ultimate Team matches
Access to Nike Ultimate Team Campaign
FC 24 Early Access
4,600 FC Points
TOTW 1 Ultimate Team player item
Dual Entitlement
Ultimate Team Cover Star Loan Player Item for 10 Ultimate Team matches
Two Ambassador Loan Player Pick Items for 5 Ultimate Team matches
Unlocked FC 24 PlayStyles slot in Clubs
Additional Player Personality Points in Player Career
5-Star Coach available for hire in Manager Career
If you're not too fussed about the Ultimate Team mode in FC 24, you can read more about how EA Sports is sprucing up Pro Clubs here and how Volta has somehow managed to survive the transition into the new series of soccer games here.