It can be tempting to splash the cash for the highest tier edition of FC 24, considering the amount of rewards you'll gain in return. However, a growing amount of players acquiring EA Sports FC 24 Ultimate Edition are finding that their FC Points are already missing upon booting up the new FIFA successor.
FC 24 Ultimate Edition comes with 4,600 FC points, allowing you to build your EA FC 24 Ultimate Team with ease, whether you're on console or using the FC 24 Web App. However, many players are reporting that their FC Points aren't available. Other cases of unavailable Ultimate Edition bonuses are quite severe, though.
"Has anyone pre-ordered EA FC 24 and not received the following?," vents 'OliverAisthorpe'. For them, they're unable to claim Ultimate Edition rewards such as:
4,600 FC Points
UCL Hero Player Item
TOTW Player Item
Nike Ultimate Team Campaign
Nike Ultimate Team Loan and Kit
Previous reports clarified that FC Points wouldn't be distributed while the official EA Sports FC 24 release date, rather than the early access period provided by the Ultimate Edition. Community manager 'EA_Mako' on the official EA forums says that "it's not intentional to get these early, they should show up normally once you have access to the game. In some cases they appear to have been distributed early but cannot be used until actual launch."
It is worth noting that if you have purchased a physical copy of FC 24 Ultimate Edition that may you have codes to redeem, which will have been provided by your retailer at the point of purchase. If this is the case, be sure to check the game's box once more. However, for digital copy owners, it is possible that you need to manually download the content by accessing your add-ons on Xbox or PlayStation.
Some EA Sports FC 24 players are claiming that simply playing the game will unlock your FC points, too. "Just play a game, I played Moments and got them," explains Redditor 'SmiLe-27'.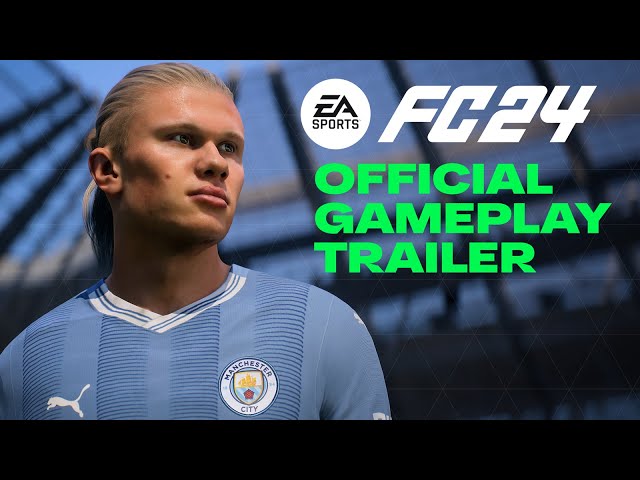 With the game fresh onto PlayStation, Xbox, and PC, the most likely culprit is a simple delay as the game rolls out in different regions. The social media accounts for 'EAHelp' and 'EASFCDirect' are yet to address this growing issue, but you can get updates by following them in the meantime.
While you are waiting, you can always check the best FC 24 Ultimate Team Evolutions upgrades, our FC 24 TOTW 1 players list, and what the best FC 24 starter pack is to choose.