It's an exciting time for soccer fans as EA Sports' FC 24 – a refreshing soft reboot of the developer's FIFA series – is on the horizon. We know we can't say for certain ahead of the FC 24 release date, but this could very-well be one of the best soccer games we've ever seen. From what we have seen already, we know it's going to be packed with features and now leaks claim we're going to see Euro 2024 in FC 24 – which is big news for fans of international competition.
Ahead of the FC 24 early access period, of which you can make sure you're getting in on by checking out the latest FC 24 pre-orders, content creator and leaker 'ReFIFA' has reported that competition assets for UEFA Euro 2024 – due to be held in Germany in June 2024 and July 2024 – have been added to the files for FC 24. In EA Sports' previous soccer games, which lean on FIFA branding, this competition has been unavailable and replaced by something generic.
So, while it has been possible to play an international European cup competition in-game, it has not enjoyed the same unique imagery and fanfare as a UEFA Champions League or FIFA World Cup competition.
However, it sounds like that's all about to change – and we can't wait. It looks pretty certain that you'll be able to jump into a fully-licensed UEFA Euro 2024 competition in Kick Off and Career Mode when the game drops.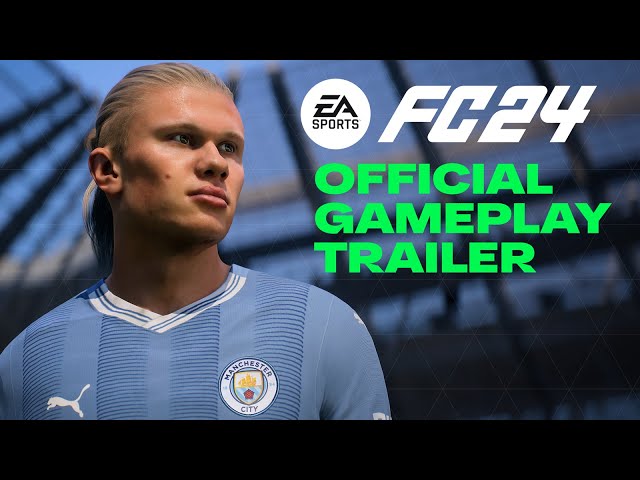 Although, right now, that's all we know. We don't know which FC 24 commentators will feature in this international mode and we don't know the extent of the assets being features. We imagine, though, that this will be similar to how the UEFA Champions League is represented in FIFA 23. There's also the potential to see an Ultimate Team collaboration akin to the FIFA World Cup 2022 collaboration, but there's no evidence of that just yet.
If you're looking forward to playing EA Sports' new soccer game yourself, you can find out more about the new FC 24 Ultimate Team features here and why FC 24 Ultimate Team Evolutions take the game's worst players to new heights right here. You can also win the Ballon d'Or in FC 24 career mode, but you need to have the right console to do it. Thankfully, as far as we know, the UEFA Euro 2024 content will be available across the board.