Who are the new EA FC 24 commentators? With EA Sports moving away from FIFA, there's been a few shake-ups and new introductions in the debut of the EA FC series, and that extends to the FC 24 commentators.
Alongside new FC 24 stadiums, EA FC 24 aims to offer unrvialled match-day authenticity, and some fresh voices covering the action will certainly help towards that. The lineup of English-language commentators is getting a makeover, with one returning commentary team and one brand new one that features two famous names. Ahead of the FC 24 release date, here's all the latest on the commentators that will be calling the action.
EA FC 24 commentators
The EA FC 24 commentators are:
Derek Rae and Stewart Robson
Guy Mowbray and Sue Smith (new)
If you've played FIFA 23, then you've likely heard the Derek Rae and Steward Robson commentary duo before. Derek Rae is a Scottish commentator who's covered several major leagues, from English-language Bundesliga, to La Liga, and now ESPN. On the other hand, Stewart Robson is a former English player that has since moved into soccer commentary.
Expanding on the roster, however, FC 24 also features two new commentators and a host of match-day features which are outlined in this trailer.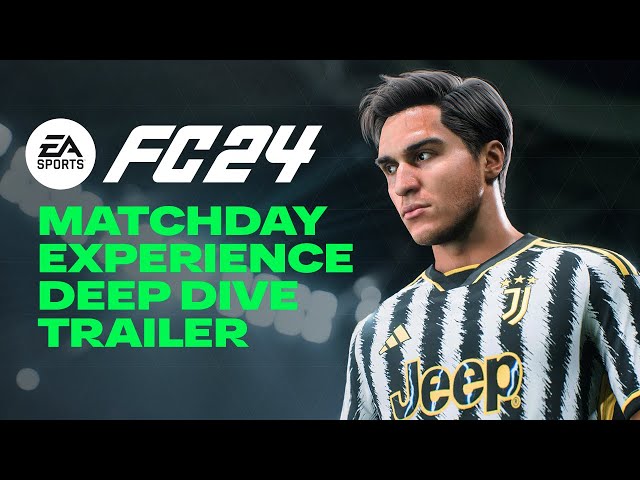 FC 24 new commentators
The FC 24 new commentators are Guy Mowbray and Sue Smith, two names and voices you might recognize. While the duo of Rae and Robson are present in all game modes, Mowbray and Smith are only available in Ultimate Team and Kick Off modes.
Guy Mowbray is an experienced commentator that many UK readers will instantly recognize from Match of the Day on the BBC, though his distinctive voice can also be heard on BT Sport. As for Sue Smith, this former England women's star with 93 international caps has now moved into broadcast work for women's soccer. Sue Smith's arrival marks the first female global co-commentator in an EA Sports soccer game, which is a great step forward. This coincides with the addition of women's soccer and players into Ultimate Team for the first time.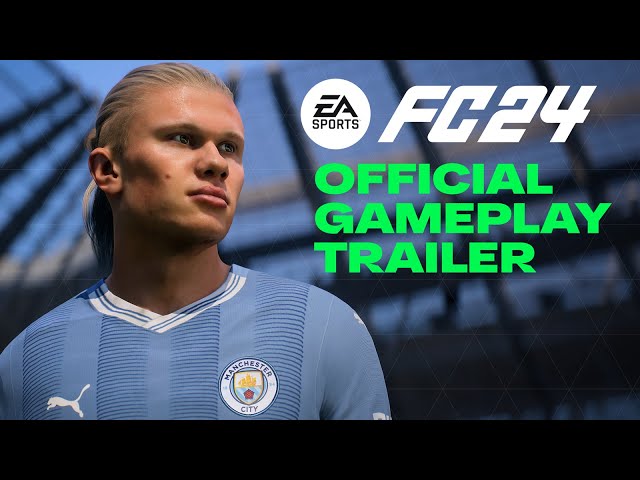 And that's all there is to know about the EA FC 24 commentators, including the new commentators coming in the game. With all the new content and features in the debut title in this new series, it could be among the best football games fans of the genre have had in years.
It's not just the commentators that are new in FC 24 either – there's the FC 24 Evolutions mechanic to get your head around, and 34 new PlayStyles that give players specific boosts and abilities during matches. You can also see how the top 100 FC 24 ratings are shaping up as well.