Anyone else get the feeling that an FC 24 ratings reveal is just around the corner? Social media is currently flooded with leaked ratings, and while nothing is set in stone just yet, a lot of the sources for these leaks are pretty viable. When it comes to Ultimate Team, it's usually with attacking players where the most interest lies and where the biggest investments are made. However, these EA FC 24 ratings leaks – if accurate – have actually got me more excited about my defensive prospects, as there are already several candidates already that could potentially be the best FC 24 CBs for your FUT squad.
We've seen some pretty OP center-backs in recent years that come with the ideal stat distribution for Ultimate Team – ideally around or over 80 pace, with high defense and physical stats, and a desirable nation and league combo. Usually, we're blessed with maybe four or five players that fit this mold without costing ridiculous amounts of coins, but judging by these recent ratings leaks, we could be on for a lot more than that in FC 24. Rifling through all the leaked players, and it becomes clear that there are some seriously exciting-looking center-backs.
A lot of the usual suspects from last year still look super strong, according to recent leaks shared by accounts such as 'Donk', 'FUT Scoreboard', and 'FUT Sheriff'. Eder Militao and Antonio Rudiger of Real Madrid, Joules Kounde of Barcelona, Raphael Varane of Manchester United, and AC Milan's Fikayo Tomori all once again look very strong, with some receiving upgrades.
However, there are so many more contenders that are emerging, or that have received big upgrades that bring them into the 'meta CB' club.
Barcelona's Ronald Araujo, for example, is apparently getting a +3 to his overall, taking him up to an 86. While his pace frustratingly sits at 79 and not an aesthetically pleasing 80, his leaked card does have 86 defending and 84 physical, so he's still a bit of a beast. Expect to see plenty of opponents wielding him in their defense, likely alongside the likes of Militao or Kounde.
I can imagine that Arsenal's William Saliba will also be very desirable at the start of FC 24 Ultimate Team. He's reportedly receiving a +3 upgrade, and his card will have 82 pace, 84 defending, and 82 physical – a dreamy stat spread for a CB. When it comes to FC 24 chemistry, he is also useful, thanks to his French nationality (therefore linking with loads of other excellent French players) and playing in the Premier League.
Bayern Munich also has a couple of (hopefully) more affordable candidates that fit the criteria for a meta center-back. New signing Kim Min Jae is getting an upgrade to an 84 overall, with an excellent stat spread, and a popular choice from last year, Dayot Upamecano, is also getting a small boost, according to the leaks.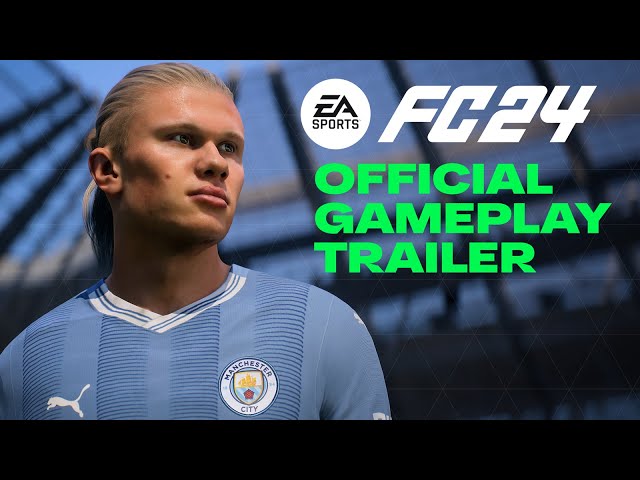 As you can see, it seems there will be plenty of FUT Champions-busting options for your backline, and we haven't even seen the full extent of the leaks yet, as they're still flowing like a river. We admittedly don't know what FC 24 PlayStyles these players are blessed with yet either. With this new traits system there could well be unexpected players that actually become meta-viable, if they have the best PlayStyles.
For more on what else is new for the start of the EA FC era, check out our guide to FC 24 Evolutions – a new upgrade mechanic coming to Ultimate Team.