The dream of defeating dinosaurs with badass mech suits in Exoprimal is almost a reality, as the Exoprimal release date is imminent. While we enjoyed teaming up with random hunters in our Exoprimal preview, we're relying on Exoprimal crossplay options to bring our friends into the action. However, if you were hoping to slash it up with PS5 or Xbox players in the Capcom shooter, there is already a caveat to consider.
"We've seen the Exoprimal community discussions happening regarding the ability to create parties between players on different platforms, and would like to clarify the game's feature set around this at launch," Capcom expresses in a new social media post. Sadly, crossplay between all platforms won't be present when the game launches.
Though having Exoprimal game pass options available is great, Capcom explains that "on day 1, Exoprimal will support cross-platform matchmaking, but party creation will be specific to each platform ecosystem."
Instead of crossplay, this is how cross-platform functionality will work when the game drops:
Group 1: Xbox One, Xbox Series X|S, Windows
Group 2: PlayStation 4, PlayStation 5
Group 3: Steam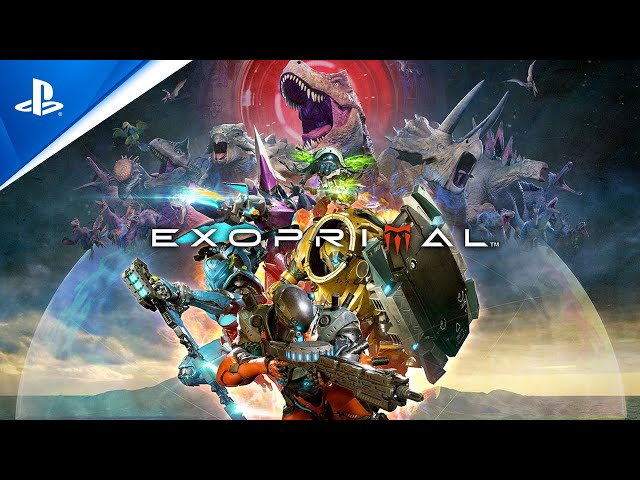 It doesn't sound like fully integrated crossplay will be implemented soon either: "We are investigating ways to allow you to play together with your friends on other platforms, but this may take some time."
Nevertheless, to sweeten the blow Capcom says that it will "be sharing the full title update roadmap with you." With heaps of upgrades and tweaks available through the Exoprimal module system, it'll be intriguing to see how Capcom introduces new buffs, abilities, and aesthetics for your exosuit. The Murasame exosuit was a clear highlight during our time with the game earlier this year, enabling players to roam around with a giant katana, complimented by agile movement.
Other exosuits like the Deadeye and Roadblock variants also provide great fun, but the latter sacrifices movement speed for formidable power. That's a fair deal we think.
Exoprimal's premise is simple but with a good helping of fiery action and dinosaur chaos, we reckon it could easily be one of the best PS5 multiplayer games and best Xbox Game Pass games to drop in 2023.