Exoprimal is a team-based multiplayer online combat game whose pitch is as simple as it is effective, reaching out to all the children and inner children of the world and posing to them one of history's most frequently debated questions: who would win in a fight, robots or dinosaurs?
Developed and published by Capcom, this game looks to render the eternal question real in Overwatch-like team battles, letting you swap freely between assault, tank, and support roles in order to help your team survive wave after wave of dinosaur attacks. With confirmed staff on board like Dino Crisis producer Hiroyuki Kobayashi and Monster Hunter Generations designer Takuro Hiraoka, it's hard not to be excited for all the mecha vs dino action.
As humanity's last hope, you'll need to don your Exosuit and take charge against future dinosaur outbreaks and stem the tide in favour of man. The chaos raises another important question though: when can we expect a Exoprimal release date? Read below for all the latest information regarding the game, as well as gameplay trailers and more.
Exoprimal RELEASE DATE SPECULATION
When is Exoprimal coming out? Capcom have only confirmed a broad release date of 2023, but nothing firmer than that has yet been revealed. Capcom have been fairly confident about its releases in 2023, so we think we'll see the game launch then, and we expect to hear more from the Capcom event over Summer Game Fest.
Exoprimal gameplay
Revealed at a PlayStation 5 State of Play in March 2022, we were introduced to a number of gameplay mechanics and the overall story of the game via the reveal trailer.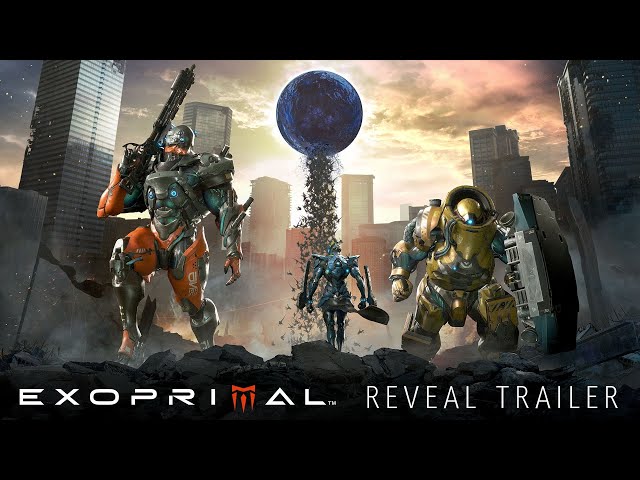 Then, at the Capcom Showcase in 2022, we got another look at the game, including two new Exosuits the Vigilant and the Barrage.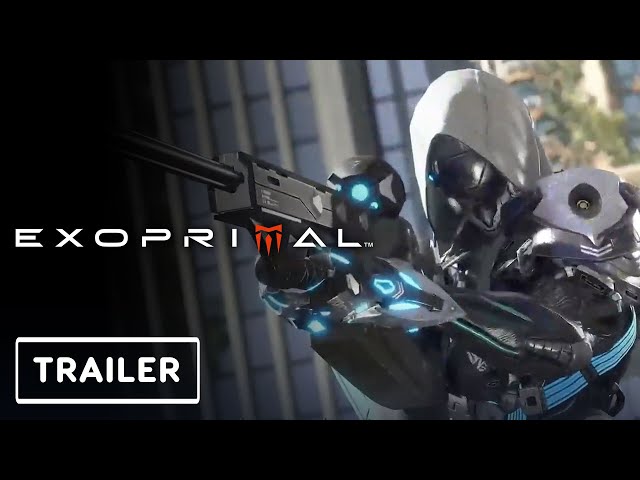 The TGS 2022 trailer also showed off a deeper look at the different Exosuits in the game.
It all looks like a dream come true, but there's still more to be revealed, so make sure to check back in for more details at a later date and in the meantime brush up on your multiplayer skills with our PS5 best co-op games list.