When is the Exoprimal release date? Exoprimal is a team-based multiplayer PvEvP game whose pitch is as simple as it is effective: who would win in a fight, robots or dinosaurs? Developed and published by Capcom, this game looks to craft a Dino Crisis-esque experience, but with a mechanised flavour.
As humanity's last hope, you'll need to don your Exosuit and take charge against dinosaur outbreaks as one of many different Exoprimal classes. The chaos raises another important question though: when can we expect to play Exoprimal? This guide will tell you that and more, as well as give you a look at how the game plays.
Exoprimal release date
Exoprimal's release date is set for July 13, 2023. The game will be available on PS5, PS4, Xbox Series X|S, Xbox One, and PC.
Capcom has been fairly confident about its releases in 2023, so it isn't too surprising to see it hit this date. Although, it does release pretty close to Street Fighter 6. However, July is looking pretty quiet overall.
Exoprimal story
As of right now, very little is known about the Exoprimal story, besides the fact that you play as a character who loads into an Exosuit and is transported into a dinosaur storm to clear the outbreak.
You will follow an AI's guidance, Leviathan, to complete objectives and come out victorious against other teams. The Capcom Showcase 2023 trailer gave us a brief look at the story, revealing that you are caught in a Groundhog Day type of scenario fighting off waves of monsters.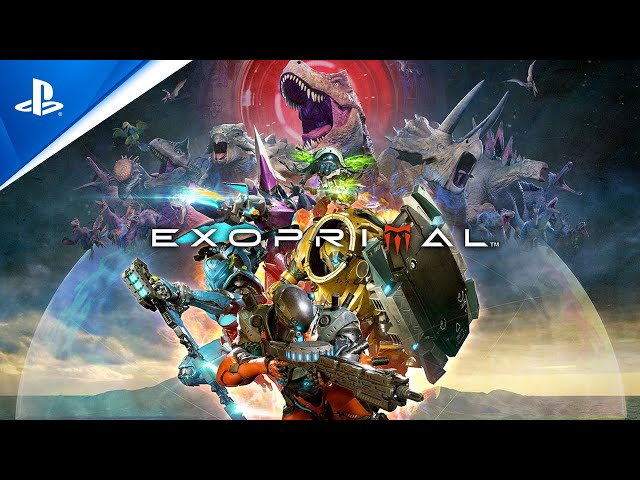 Exoprimal gameplay
Revealed at a PlayStation 5 State of Play in March 2022, we were introduced to a number of gameplay mechanics and the overall story of Exoprimal via the reveal trailer.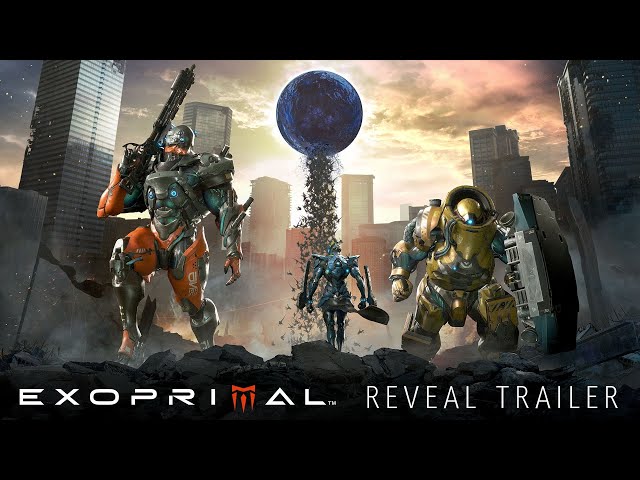 The TGS 2022 trailer also showed off a deeper look at the different Exosuits in the game and just how much variety is on offer with how they play.
It all looks like a dream come true, but there's still more to be revealed, so make sure to check back in for more details and keep coming back as we await the full Exorpimal release date later this year. In the meantime brush up on your multiplayer skills with our PS5 best co-op games list and best Xbox co-op games list.