Does Elden Ring have crossplay? FromSoftware's latest high-fantasy Action RPG game has cemented itself as one of the biggest and best games of all time. Boasting stunning vistas alongside classic RPG creatures and an original story, it's safe to say that its gone down well. It even features multiplayer co-op, though this has led many to wonder if Elden Ring crossplay is a supported feature, including cross-platform interaction, or if FromSoftware is working on it.
With your friends in tow in Elden Ring, you'll be able to take on the Elden Ring boss order with a helping hand. Alternatively, if PvP's your thing, you'll be able to rudely interrupt another co-op session in search of blood. But while co-op returns in FromSoft's latest game, is crossplay and cross-platform support included in one of the best RPG games? You're in the right place to find out.
Is Elden Ring crossplay?
Elden Ring does not currently support crossplay between PC, PlayStation, and Xbox, and FromSoftware has not announced it as an addition it is working on.
Nevertheless, it would be a welcome surprise to be sure if FromSoftware did add crossplay to Elden Ring. Given it's not been announced as a feature the developer is working despite the massive success of the game, and that no prior souls game has it, it would be highly-surprising if it was added. If it were ever to be added, it would most likely be alongside the Elden Ring DLC release date, Shadow of the Erdtree, so we'll keep this guide updated if there is any news on the topic of Elden Ring crossplay.
However, one positive is that Elden Ring has cross-gen co-op within console platforms, meaning PlayStation 4 and 5 players can team up, and Xbox Series X|S and Xbox One players can join each other. Unfortunately though, with no crossplay support, Xbox and PlayStation players can't play together. And the same goes for PC players who are restricted to only playing with other PC players.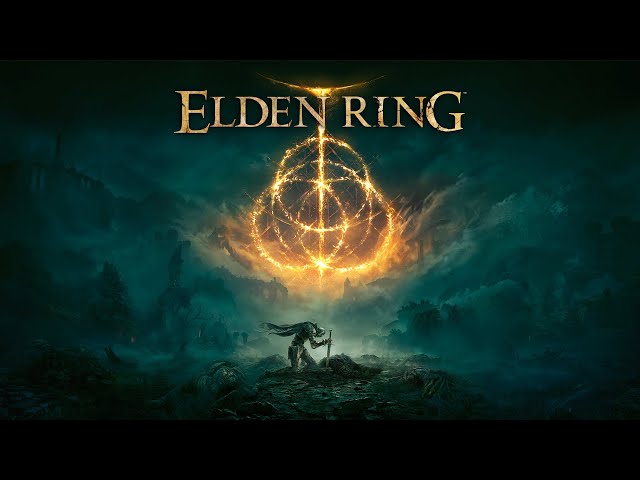 Why is Elden Ring crossplay important?
With such a challenging game like Elden Ring, the ability to team up and take down bosses with other players in co-op is not only great fun, but also a means for some players to get help on bosses posing too much of a challenge.
In fact, you might have heard the tales of 'Let Me Solo Her', an Elden Ring player who became somewhat of a cultural phenomenon within the community for helping other players beat Melania. As one of, if not the hardest boss in Elden Ring, Melania is a huge roadblock for many players. However, thanks to co-op, Let Me Solo Her would join people's games and defeat the Melania for them. Though with no crossplay support, the ability to team up and help other players in such a way as Let Me Solo Her did is limited by platform.
With a widespread industry push for more crossplay in modern games, its a shame to see that Elden Ring doesn't, and likely won't get crossplay and cross-platform support. Exploring the sprawling open world- one of the best open world games, in fact – with friends on other platforms would certainly be a treat, alongside taking down the epic bosses now synonymous with FromSoftware.
Now you know all about Elden Ring crossplay. Though it's no doubt a huge shame that it isn't supported, our Elden Ring walkthrough can be another helping hand on your adventure through one of the best games of all time. If you want to find some games you can play with your pals on other consoles, our list of the best cross-platform games is well worth a read.