Diablo 4 isn't exactly merciful if you're trying to grind all the way up to Level 100, and it'll take a lot of time in Sanctuary to do it. However, it doesn't need to be so daunting or time-consuming. With a little help from Amazon, getting access to the latest Diablo 4 Prime Gaming rewards can ease the heft of trudging through the game at a lower level. These free Diablo 4 tier skips are just what you need.
Included with the latest batch of Prime Gaming rewards, which also caters to games like Destiny 2 and Modern Warfare 2, Diablo 4 players should consider linking their Amazon account with Prime Gaming to claim 4 free tier skips. You'll also need to make sure that your Blizzard Entertainment account is linked to the same Prime Gaming account. The great thing about this particular Prime Gaming reward, for one of the best RPG games this year, is that it doesn't necessarily matter what platform you are on.
That means if you're playing Diablo 4 on PS5, Xbox, or PC, they will automatically be added to your primary platform of choice. Don't wait around to claim these Diablo 4 tier skips, though, as there is only a few weeks left to get them. Your deadline to claim them is Thursday, November 16, 2023.
Once this current drop is over for Prime Gaming, it is likely that Blizzard will roll out another treat for players, and we wonder if the studio will continue to repeatedly give out tier skips. However, with the release of Season of Blood, we doubt Blizzard wants anyone to progress through it too fast.
These skips are great if you're refining your character, or deciding how to craft one of the best Diablo 4 classes in the game. While it one of the best games for RPG fans, it still has some issues to overcome. Specifically, the game's community vents frustration with Diablo 4 Helltides and changes to Diablo 4 uniques. While the game transitions through this period, the RPG is actually extending its reach beyond the realm of Sanctuary.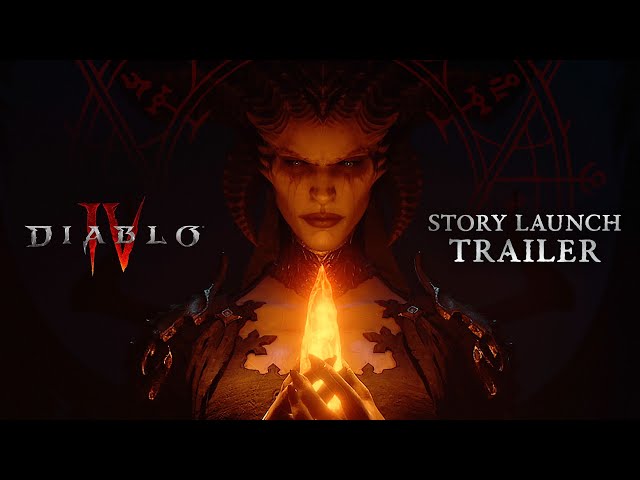 You can find Diablo 4-themed content currently Call of Duty Warzone, as the current Halloween event, The Haunting, brings the two franchises together in a spooky way. Around the map of Al Mazrah, you can find Diablo 4 enemies like The Butcher and claim exclusive rewards for defeating them. Or if you're really into all things Diablo 4, the Lilith operator bundle is now live in the COD Store.