We know you've been waiting a long time, Guardians, but the Destiny 2 Lightfall expansion is almost upon us – and there's so much to look forward to. From an exciting new narrative taking us to Neomuna and more to a brand new Darkness ability in the Strand, there's going to be a lot to unpack when it drops. Thankfully, it sounds like this adventure's score is going to live up to the hype. The Destiny 2 Lightfall soundtrack is starting to appear online, with Sony dropping two brand new tracks on YouTube.
Featuring the music of Michael Salvatori, Sky Lewin, Josh Mosser, Michael Sechrist, Rotem Moav, and Pieter Schlosser, the Sony Soundtracks VEVO account on YouTube had uploaded two Destiny 2 Lightfall soundtrack songs ahead of the Destiny 2 Lightfall release date: CloudArk, and Battle Ready. This was first spotted online by TheGamePost.
Whether you're hunting for Destiny 2 Lightfall Exotic armor pieces or looking to chalk off a couple of the new Destiny 2 Lightfall Bounty objectives, you'll be pleased to know that Bungie is going to score your gameplay sessions with synth-heavy epics – you just need to take a listen to the two new soundtracks below.
First up, we have a track named 'CloudArk'. With heavy drums and an inspirational sensation throughout, we can imagine this track will be used to introduce one of the new locations we'll be exploring in Lightfall. You can check it out below: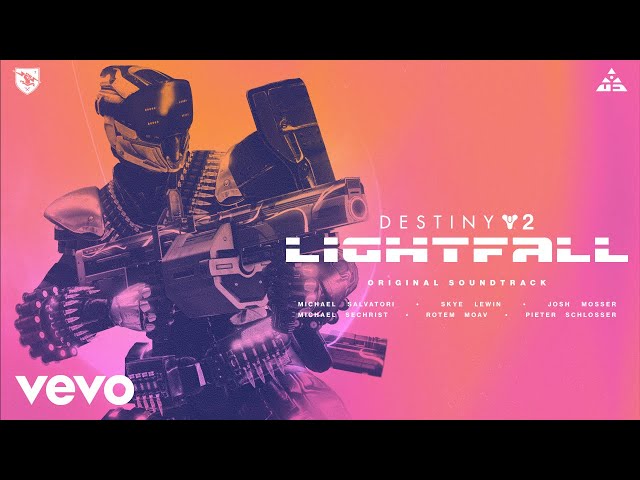 Next up, there's a track called 'Battle Ready'. This is a certified banger, if we ever heard one. Starting off strong with a motivational assembly of horns and strings, this track builds into something truly exciting. You can listen for yourself below: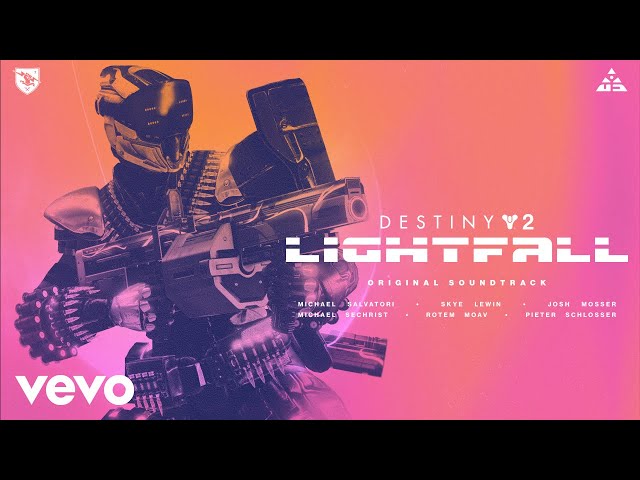 Yeah, we don't know about you but we can't wait to see what else these incredible musicians have up their sleeves when it comes to the Destiny 2 Lightfall soundtrack.
If you're looking forward to the Destiny 2 Lightfall raid release date, though, you can find out more about the Destiny 2 Lightfall Exoitc weapons here. It's also worth reading up on the fact that Destiny 2 Lightfall might have the game's coolest Lost Sector yet – and that we could see the Ishtar Collective play a vital role in the expansion.