Destiny 2 Lightfall is going to be an epic conclusion to the current timeline of Destiny. Billed as the big finale of what Bungie has been building for the last 10 years, Lightfall will undoubtedly be massive. But, when can you expect the Destiny 2 Lightfall release date and more on the expansion?
Well, Bungie will of course be revealing bits of information within the game, but ahead of launch, we will see ample trailers, deep dives, blog posts, and more. And, this article will serve as a hub for all of that information, kept updated with any news or reveals whether it be focused on the story or the gameplay and new destinations that will be added.
So, while you wait for the Destiny 2 Lightfall release date, check out everything we know about the anticipated expansion on PlayStation, Xbox, and PC.
Destiny 2 Lightfall Release Date Rumours
Destiny 2 Lightfall's release date is set for 2023 and will most likely release in February 2023.
The Witch Queen was released in February 2022 and Bungie has said it will release Destiny 2 expansions in the early part of each year. So, if things are on track and there are no unexpected delays, we should be playing Lightfall fairly early on in 2023.
Destiny 2 Lightfall Story
The story of Destiny 2 Lightfall will continue on from the conclusion of The Witch Queen. That expansion revealed The Witness and a new cutscene, which teases a dramatic conclusion to the current era of the series.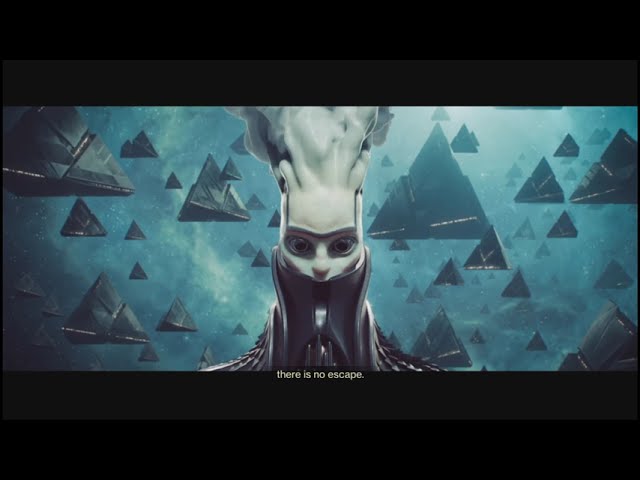 The Witness will be preparing a final assault on the Guardian's solar system and the darkness will become a major threat as it seeks to consume everything we are familiar with.
Destiny 2 Lightfall Gameplay
We have not seen Destiny 2 Lightfall gameplay yet as the expansion hasn't been fully revealed. However, we will know more on August 23, 2022, when Bungie reveals everything about Lightfall.
Witness what's next.

August 23, 2022 pic.twitter.com/3oO2piSJHe

— Destiny 2 (@DestinyTheGame) July 21, 2022
For more on Destiny 2, be sure to check out the best armor and the best weapons for PvE in the game.