If you're something of an FPS fan who has spent any amount of time with Respawn Entertainment's hit battle royale in the last few months, you'll know that players have had to contend with some pretty frustrating Apex Legends audio issues recently. However, thankfully, ahead of this shooter's Arsenal update – which will introduce Ballistic and Apex Legends' Season 17 – Respawn Entertainment has introduced a game update that should improve the situation.
Without going into too many details about the update itself, Respawn Entertainment took to Twitter to state than an "[Apex Legends] fix has been deployed for major audio and VFX drops seen since the launch of Season 16." For players who have been dealing with performance issues throughout the Revelry season, this really is fantastic news. In the replies to this announcement, popular Apex Legends content creators like 'Nickmercs', 'HisWattson', and 'KarimCheese' all showed their support.
However, in what we can imagine is a move to temper the expectations of players jumping back into Apex Legends after this update, Respawn Entertainment has added that "this won't resolve all audio and visual concerns raised by the community".
What does this mean? Well, as annoying as it might seem, it's actually hard to say – if you're looking for Apex Legends patch notes detailing any audio issue fixes, you're not going to find them anywhere. However, we think it's safe to say that this means Apex Legends is going to be better than it was, but far from fully fixed.
Interestingly, this update from Respawn Entertainment comes just days after one of Apex Legends biggest content creators, Phillip 'ImperialHal' Dosen, announced that he "will be playing very little Apex going forward". Citing a decline in his mental health and the "state of Apex", it's understandable why he'd want to take a break. However, it is a sign that this update was very-much needed.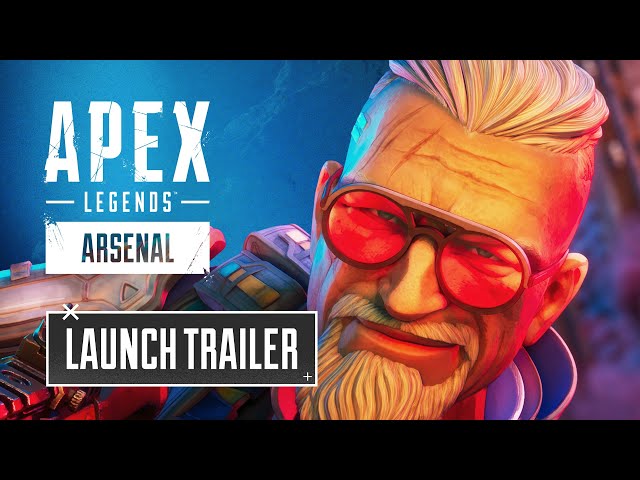 But, as you might imagine, Apex Legends' fans are never quite content. Mere minutes after the announcement, calls for more improvements and features like Apex Legends cross-progression appeared online. We don't know how long we're going to have to wait for that in particular, but you might be pleased to learn that Apex Legends' Firing Range is in for an upgrade with Season 17.

If you're more interested in Apex Legends' newest face, you can catch up on how Apex Legends' latest animated short explains why Ballistic is back here and how Apex Legends' Arsenal trailer teases the effects of Ballistic's abilities right here – and all the information we know about Ballistic's abilities can be found here, after that. This is one of the best competitive FPS games out there and it looks like it's only improving – when it comes to content, and the quality of the game itself.