We know Alan Wake 2 is thought of as Remedy Entertainment's "most ambitious, complex, and important" project in development right now, but it might actually be the studio's most open narrative yet – an experimental experience where you can take control and piece together the narrative the way you think it will play out. Ahead of the recently-amended Alan Wake 2 release date, in Edge issue 388, game director Kyle Rowley reveals just that. However, he also highlights that you won't have complete creative control over the Alan Wake 2 story order – despite what it feels like. It will let you know when you're getting things wrong.
Explaining the dynamic narratively between Alan Wake and Saga Anderson, the protagonist and dueteragonist of Alan Wake 2, Rowley shares that both characters will have a 'mind palace' – of sorts – where they can collate their thoughts and players can piece together the evidence they've uncovered to make sense of the mysteries at the heart of this experience.
Saga Anderson's "Mind Place" is described as a "woodpanelled FBI office [with] one wall covered with Polaroids, Post-It notes, and case files linked together by red string" in Edge. Meanwhile, Alan's "mental pocket dimension" is reminiscent of "a log cabin" – complete with his typewriter on a desk, an old television set, and a "plot board where cue cards with plot elements collected in the world can be arranged to tell new stories".
From what we can tell, both systems will work similarly; "while Wake is able to craft his own story, in Anderson's case it's more about piecing together the parts of one that has already happened".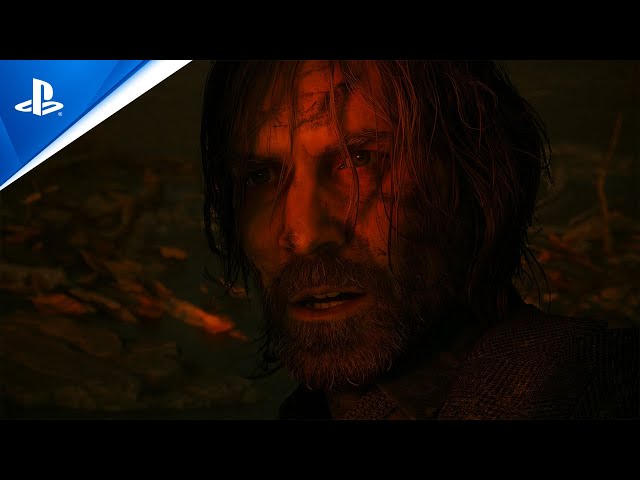 So, it sounds like players are going to have quite a lot of freedom when it comes to establishing the canon events of Alan Wake 2 through this two-pronged narrative puzzle being presented in both Saga's "Mind Place" and Alan's "mental pocket dimension". We don't know about you, but this is something that makes Alan Wake 2 one of the most intriguing upcoming PS5 games out there and one of the several upcoming Xbox games worth playing.
Although, saying all of that, it sounds like quite a lot of that freedom you're going to enjoy is actually something of a facade.
As Rowley explains, "you have the ability to place stuff where you feel like it should go, but the board will react and tell you if you're doing the right thing or not… We have enough agency where it feels like [you're] the one moving the case forward, but not to the level of like '[you] can break [your] own experience because [you have] messed it all up".
Of course, you will be able to switch between Alan and Saga (nearly) at will. So, there will be a unique-ness to every playthrough you embark upon; not to mention the fact that you will experience the narrative differently depending on who you're playing in each moment. However, the control over the direction of the narrative Alan Wake 2 wants you to think you have is a lie. From what we understand, there will be one canon timeline of events that happen to both Saga Anderson and Alan Wake simultaneosly. You just might experience some parts of Alan's story before they affect Saga's story, or vice versa.
Alan Wake 2 doesn't just have the potential to be one of the best horror games available on new-gen consoles, it's also a contender for a list of the best games of all time – and we don't say that lightly. You can read more about how Alan Wake 2 takes this creepy control feature even further here – if you need more convincing.