Remedy Entertainment has just debuted new Alan Wake 2 gameplay at the main Summer Game Fest showcase – and it looks very, very good. Although, we don't need to tell you that – this is one of the most anticipated upcoming Xbox games out there. Of course, the gameplay itself looks slick and it's graphically stunning, but Remedy Entertainment creative director Sam Lake also confirmed that players can switch between the two playable characters – Alan Wake and Saga Anderson – near-freely in Alan Wake 2.
Although Sam Lake confirmed that there will be enough content to make Alan Wake 2 something of a 50-50 split between Saga Anderson and Alan Wake, players should be able to switch near-freely throughout the game and 'weight' it how they please. This means it's going to be unlike anything we've seen before from the studio – at least when it comes to the shared universe it's creating with the Alan Wake series and games like Control and Quantum Break. During Lake's conversation with Summer Game Fest host Geoff Keighley, he said the following:
"[In Alan Wake 2], the player gets to switch between them at given points in the story, as they choose".
Although this isn't exactly explaining everything, we think it means we'll be able to swap between the two fairly freely throughout the narrative. We don't think it's going to let you swap mid-combat or anything extravagant like that, but we'll have to wait and see what it means. With this is the developer's "first survival horror game" – with Saga Anderson in Bright Falls and Alan Wake trapped in The Dark Place – it's going to be truly special for fans of the fictional writer.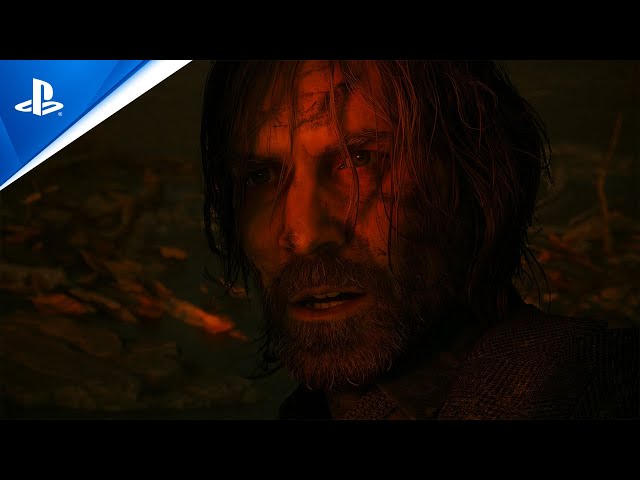 In Alan Wake 2, Sam Lake's Alex Casey is joining Saga Anderson in an investigation into "ritualistic murders" taking place throughout Bright Falls and the surrounding areas. We're being led to believe that Saga Anderson will start to experience nightmarish events written by Alan Wake – which, we can imagine, is him trying to write his way out of a problem he's written himself into. However, as you might imagine, Sam Lake was quite coy when discussing details during the main Summer Game Fest Showcase.
If you want to know more, you can check out some Alan Wake 2 gameplay – featuring Saga and a fully-loaded Service Pistol – below: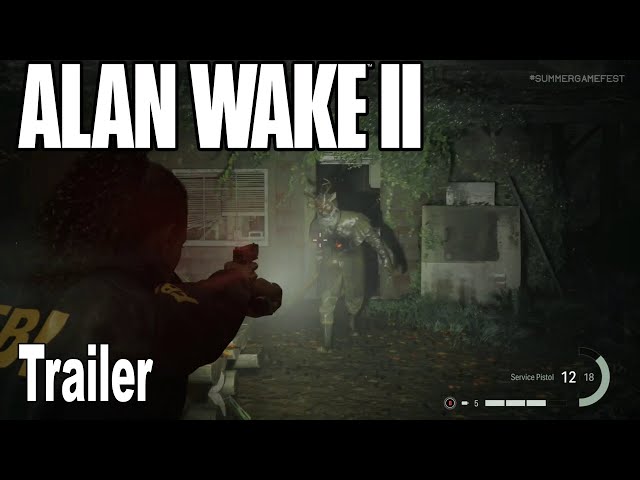 Now, we don't know about you, but the Alan Wake 2 release date can't come soon enough. This is easily one of the most anticipated upcoming PS5 games out there – and, the more we see of it, the more excited we are to play. The gameplay looks near-enough the same – but, of course refined – as Alan Wake, but that's hardly a bad thing.

Remedy Entertainment has seemingly introduced some features not-too-dissimilar to what you might see investigating in Rockstar Games' LA Noire. However, that doesn't necessarily mean we're going to be interrogating people like Cole Phelps. Although, that doesn't mean we won't be; there's still a lot more to learn about this game.
While Alan Wake 2 is shaping up to be one of the best PS5 horror games (and, of course, best Xbox horror games) coming out, will it be one of the best games of all time? Well, we know the developer is planning to "push" the PS5 harder than ever with Alan Wake 2 – so, who knows. Either way, we can't wait to find out more.