Using filmmaking techniques has always been in the Remedy Entertainment repertoire, and Alan Wake 2 is no different. Though Control and Quantum Break both utilized live-action footage to enhance its story, the next entry in the Alan Wake franchise is eyeing up far more ambitious uses of multimedia storytelling. Creative director Sam Lake explains what to expect ahead of the Alan Wake 2 release date.
The aforementioned Quantum Break was accompanied by an entire TV show, which takes up a considerable 75 GB on your Xbox console. Thankfully, Alan Wake 2 doesn't require you to gut your PS5 for free space (not yet anyway), but Lake details why merging gaming with the world of film is vital to tell the game's story: "I really love using filmed video material, and we have certainly taken a different stab at it along the way."
Lake says to PLAY magazine that "in Control, we had the idea of blending live-action footage on top of the game footage as part of the visions, where you were seeing Trench and the whole apple juice also have a place on the shoot's prop table." Control contains just over four hours of cinematic content, which has been compiled together handily by YouTuber 'Gamematics'. Between appearing over the action or exploring full live-action segments, Lake is taking that approach to new heights with Alan Wake 2.
Off the back of Control and Quantum Break, Lake expresses "that's really just a part of the film footage that we have. We have quite a lot of it in this [Alan Wake 2]."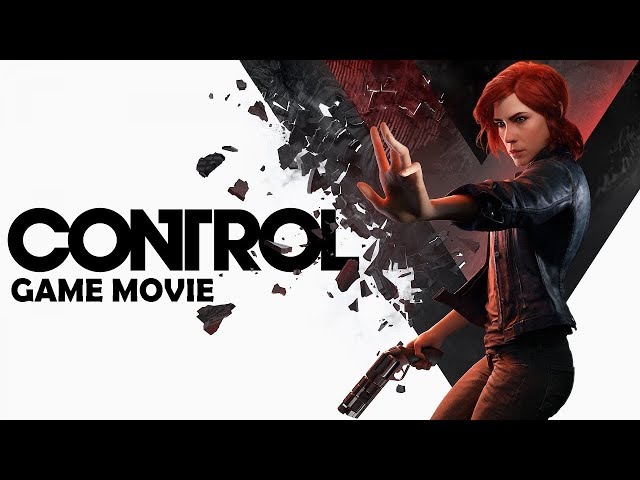 Alan Wake 2 marks a first for Doug Cockle, the voice of Geralt of Rivia himself. Cockle is a well established actor, but working on Alan Wake 2 marks his first foray into motion-capture.
With Cockle undertaking the role of Robert Nightingale – an antagonist that is a pain in the ass for Mr Wake – Remedy deploys everything from kaleidoscope camera lenses to creepy double exposure technique seen in Control to amp up AW2's horror.
"The goal with the blended stuff has been to find stylization and how to really weave it into the gameplay and experience as part of it," says Lake.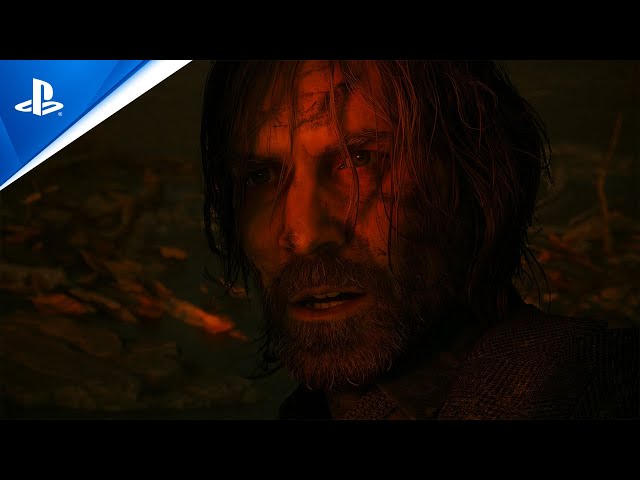 It is no surprise that Alan Wake 2 is ramping the focus on Lake's penchant for all things cinematic, considering that the game itself is supposedly influenced by True Detective Season 1 and David Fincher's Seven. The good news is that you don't have to wait too long to get a dose of Alan Wake's dizzying thrills.
A recent PS Plus July 2023 leak details that Alan Wake Remastered is headed to players, making the wait easier for one of many upcoming PS5 games in 2023. The latest issue of PLAY Magazine can be purchased here.