Remedy Entertainment's Alan Wake 2 appears to be the studio's "most ambitious, complex, and important" game in development – with it being just one of five projects the developer is working on – according to a recently-released deep-dive feature on the upcoming release in Edge issue 388. Ahead of the Alan Wake 2 release date, the publication spoke to several key members of the development team about all aspects of the game, with creative director Sam Lake sharing some interesting details that present this as one of the most interesting upcoming Xbox games and most intriguing upcoming PS5 games out there.
Discussing why Alan Wake 2 is so important personally, Lake reveals that he has "been trying to get Alan Wake 2 made for so many years" and how that journey was anything but smooth sailing. Alan Wake actor Ilkka Villi adds that "there have been five concepts of Alan Wake 2".
"We immediately did a plan for a sequel, and we were already thinking of what Alan Wake 3 could be", Lake reveals. "But the timing wasn't right… That's the ebb and flow of the videogame industry".
At the moment, we don't know a whole lot about what Remedy Entertainment is working on outside of Alan Wake 2 – specifically, anyway. We know Codename Condor and Codename Heron are both Control spin-offs, with the later assumed a full sequel to the 2019 release (according to GameRant). We also know a live-service title is in the works under the working title Codename Vanguard; oh, and the studio is still working on a Max Payne remaster.
So, when you look at what Alan Wake 2 is trying to do, and some of the features the developer is looking to implement, it's clear that there's a lot riding on this release. With two seamlessly intersecting narratives and new gameplay mechanics that promise to dial in on the horror aspects sidelined in the first Alan Wake game, this is an evolution in every sense of the word.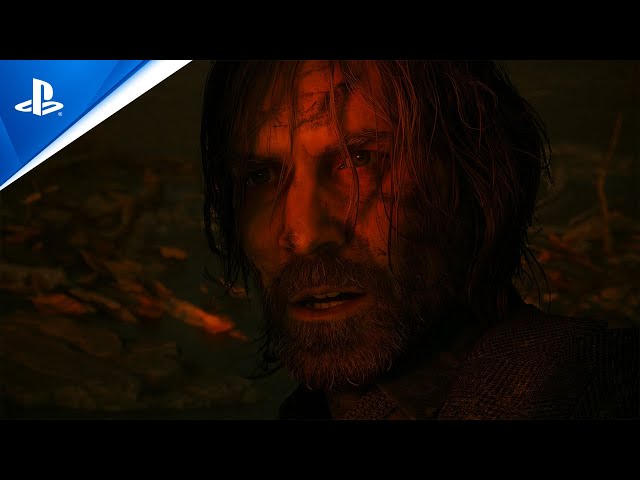 We won't know if Edge is right until we get our hands on Alan Wake 2, but it's safe to say that it certainly could be right – that this is the "most ambitious, complex, and important" upcoming Remedy Entertainment release. Even though it's taken quite a while to get to it.
Is Alan Wake 2 going to be one of the best horror games out there? Well, we would argue that – from what we know so far – this game might be in the conversation when you talk about the best games of all time. It sounds like Remedy Entertainment is firing on all cylinders with this one, and it's going to be one worth playing.
With that in mind, though, you may want to look into picking up one of the best Xbox expansion cards or the best PS5 SSDs out there. Alan Wake 2 isn't going to be a small game and a lot of the most exciting upcoming Xbox games and most interesting upcoming PS5 games are all coming out around the same time. Alan may be afraid of the Dark Place, but we're afraid of what that's going to do to our storage space.