When is the Zenless Zone Zero release date? HoYoverse is back at it again with a new, incredibly stylish urban fantasy action RPG adventure, and fans of the studio are waiting with bated breath for news on the Zenless Zone Zero release date, as well as when it will hopefully arrive on Xbox and PS5.
HoYo has found itself a winning formula in recent years through the releases of Genshin Impact and Honkai Star Rail – two of the best RPG games out there right now. However, unlike the mystical world of Teyvat of Genshin, and the sci-fi-soaked universe of Star Rail, the Zenless Zone Zero characters are grounded in the post-apocalyptic metropolis known as New Eridu. While New Eridu may be grounded in concrete, the Zenless Zone Zero release date isn't quite yet. Be sure to read on to find out what we do know for sure right now.
Zenless Zone Zero release date speculation
We expect the Zenless Zone Zero release date to arrive sometime between 2024 and 2025. Having only been revealed in May 2022, we would be surprised to see it stealthily dropped anytime in 2023.
Back in May 2022 when HoYo revealed the game with the 'Welcome to New Eridu' announcement trailer description, the studio simultaneously announced that signups had been opened for a closed beta or 'Tuning Test' on PC and iOS. Considering the fact that the game was already ready for testing at the time for announcement, it's clear that ZZZ had already spent quite some time in development.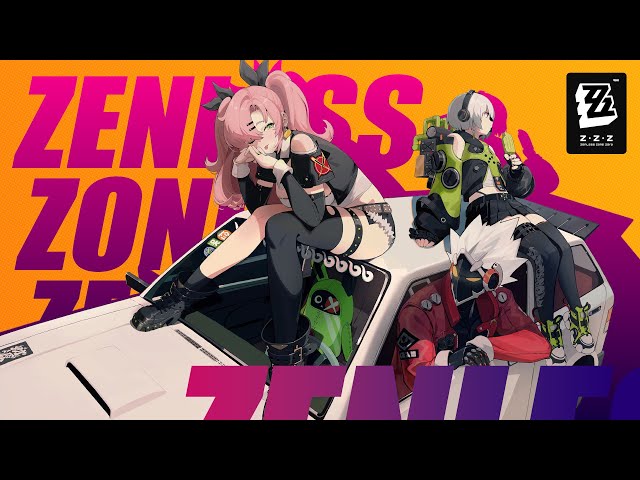 Zenless Zone Zero gameplay
Zenless Zone Zero utilizes a room-based roguelike approach to the action RPG genre, which sees players enter interdimensional realms known as 'Hollows' in order to fight off the invasive entities – Ethereals – that have wiped out the majority of humanity. Whereas the main characters in Genshin are known as the Travellers, and Honkai Star Rail has its Trailblazers, ZZZ's main characters are known as the Proxies.
As with other HoYo games, Proxies will have to recruit characters to their cause – presumably through the gacha mechanics traditionally deployed by the studio, though this has yet to be confirmed. Each character belongs to a specific faction: Belobog Heavy Industries, Gentle House, OBOLS Squad, Section 6, or Victoria Housekeeping.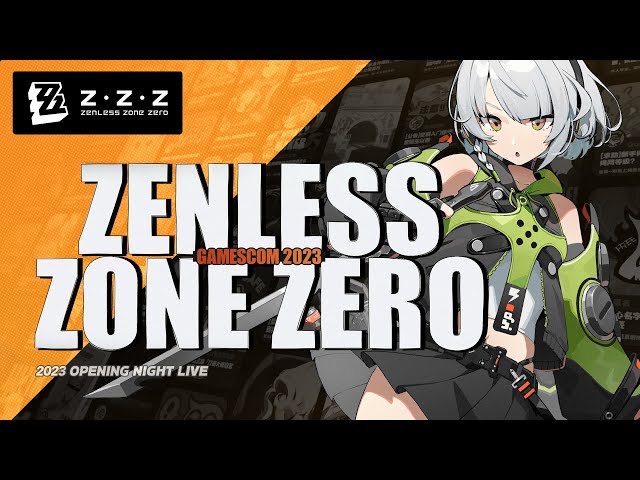 While fighting through Hollows, characters can execute one of three different forms of assist when switching in: Defensive Assist, Evasive Assist, or Offensive Assist. Unlike Genshin Impact, tag-in attacks can be performed through quick time events as characters are cycled through.
The most recent official Zenless Zone Zero gameplay arrived at September 2022's Tokyo Game Show. Here you can see the game being played using an Xbox controller as an input, presumably on the PC version of the game. With that said, it's clear that console functionality is already baked into it.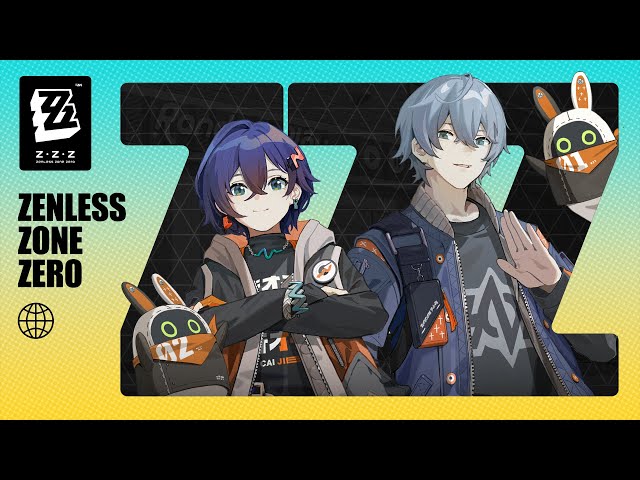 Zenless Zone Zero console versions
While neither PlayStation or Xbox versions of Zenless Zone Zero have been confirmed, HoYo has already teased that they could very well be on the way. The TGS 2022 footage was captured while an Xbox input was being used. Meanwhile, eagle-eyed fans have spotted what looks like a PlayStation logo on one of the skateboards featured in the Gamescom 2023 teaser. You can see it for yourself at 0:34 below.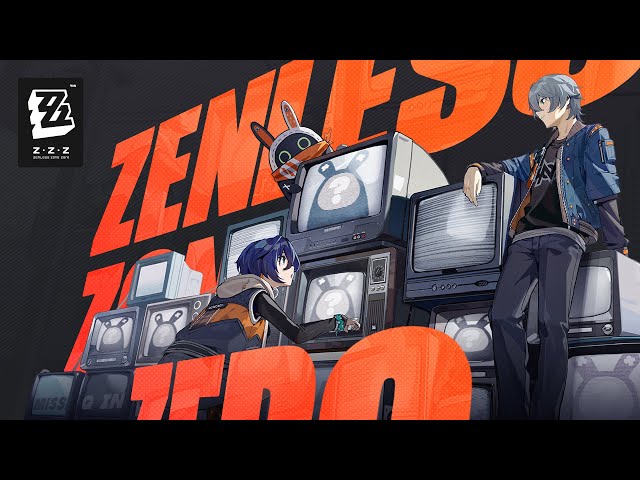 And that's all we know about the Zenless Zen Zero release date so far. Be sure to refer back to this guide frequently as we hurtle towards further opportunities for HoYo to showcase this exciting new title.
Until then, Honkai players should check out the Honkai banner schedule to see who the next Honkai Star Rail characters will be in HoYo's sci-fi planet-surfing adventure. Alternatively, check out when the next Genshin Impact banner will be if you're a denizen of Teyvat. It won't be long before more news arrives.