The XDefiant beta is set to end on April 25, 2023, at 11 pm PT, 2 am ET (26th), 7 am BST (26th). Given the various bugs and issues that have occurred during the beta, fans were wondering whether it would be extended past this date and it has been extended by 2 days.
The XDefiant beta is currently set to last for about 12 days which is more than enough time to work your way through the rewards track and earn the XDefiant beta rewards. Therefore, you do have a little bit more time to jump in and play.
With the beta will ending on April 23, 2023, there's still time to experience all that's on offer, especially with all the unlocks now being available instantly.
The beta is the largest test of the game yet and Mark Rubin and the XDefiant Twitter account have acknowledged the various issues players have suffered, so it isn't too surprising to see the XDefiant servers down a lot. Hopefully, things should be more stable for any open beta tests and the full release of the shooter.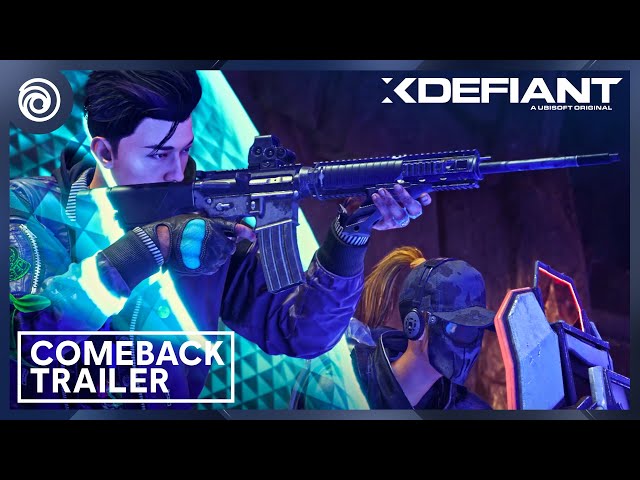 It definitely has the potential to become one of the best competitive FPS games so its worth jumping in if you get a chance. If you do want to get in before the XDefiant beta end date, check out how you can nab yourself an XDefiant beta code here.