For over a decade Xbox has been giving away free games each month, but with Xbox Live Gold being discontinued, will there be Xbox Games With Gold September 2023 games? Well, we've got all the details for you here.
If you've been subscribed to Xbox Live Gold or Xbox Game Pass Ultimate, then you've regularly been getting free games to keep forever. Though the line-up is often a focus of ridicule nowadays, the service was once leading the charge, giving away great big budget games and indie gems. But can you still expect Xbox Games With Gold September 2023 games now that Xbox Live Gold is ending?
Will there be Xbox Games With Gold September 2023 games?
No, there are no Xbox Games With Gold September 2023 games as the promotion is ending with the discontinuation of Xbox Live Gold. However, Xbox Game Pass Core is taking its place, giving you immediate access to 19 games.
That's right, Xbox Games With Gold is officially ending. This means that the Xbox Games With Gold August 2023 games are the last ever offerings for the service, and it's not particularly the blow-out exit we'd have hoped for. On the bright side, you'll no longer be let down by the games available. Instead, you'll be able to subscribe to Game Pass Core, a new tier that is effectively replacing Xbox Live Gold.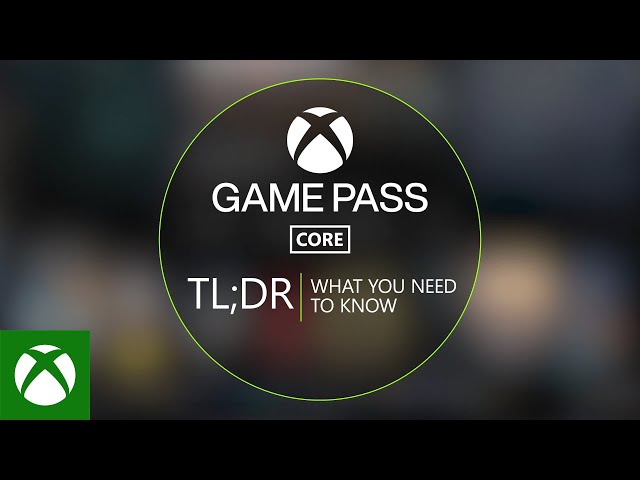 This will give you access to 19 Xbox Game Pass Core games right away, and they're all absolutely stellar offerings, including Fallout 4, Doom Eternal, and Forza Horizon 4.
Although Games With Gold and Xbox Live Gold are ending, you will still be able to access all your previously redeemed games. So, you could have some of the best Xbox Series X games tucked away in your library, or even some of the best games from the golden era of Xbox Games With Gold.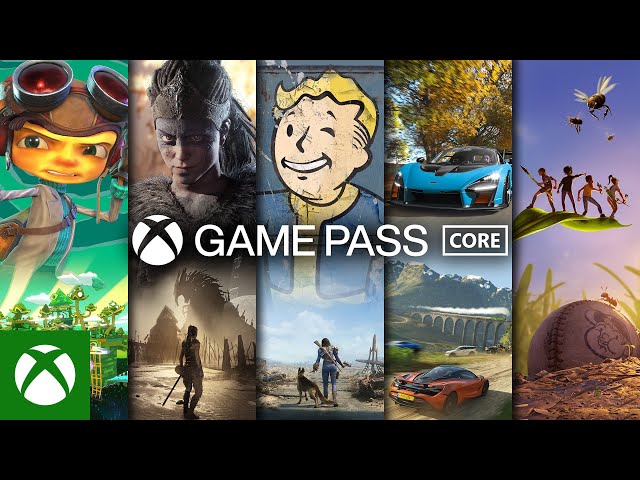 Nevertheless, with the transition into the Game Pass ecosystem, it's worth taking a look at the best Xbox Game Pass games you can get from the higher tiers of the subscription. With so many incredible games being added to the service each and every month, it's certainly worth the increased price over Xbox Live Gold and the Game Pass core. In fact, you'll even get access to Starfield on the Starfield release date. Having access to what is likely to be one of the best RPG games at launch is one of the many reasons why Game Pass is as popular as it is.
So there you have it, all the details on the Xbox Games With Gold September 2023 games and the discontinuation of Xbox Live Gold. If you take the plunge into Xbox Game Pass Core, you'll have access to some of the best Xbox open-world games, the best Xbox RPG games, and even more. While it's not quite as exciting as checking the monthly games for each new announcement, you'll at least have continued access to a great library of games instead.