If you are jumping into Hyrule and seeing everything the game has to offer you might be keen to know just how long the game is going to take you. After all, the previous game wasn't short and the Zelda Tears of the Kingdom length is no different, especially as the game is far more packed than players expected.
With Tears of the Kingdom Dungeons, a number of Tears of the Kingdom bosses, and a lot of items to find, there Nintendo Switch's latest blockbuster will keep you busy for several dozen hours. The Legend of Zelda Tears of the Kingdom is definitely one of the best Switch RPGs available right now.
What is the length of Tears of the Kingdom?
The Legend of Zelda Tears of the Kingdom is reportedly about 50-70 hours for an average playthrough of the main story with some side content and exploration. This comes from SkillUp's review of the game where he confirmed that he has talked to a number of reviewers and none of them have completed it any faster than this. Other reviewers like Gene Park have also said it took them about 60 hours.
Of course, many reviewers have said that Tears of the Kingdom is much denser than Breath of the Wild. As such, your length may increase dramatically if you do want to explore and do everything on offer in the game. There are several Tears of the Kingdom maps to explore so you will be kept busy, especially if you are as thorough as we are during our playthrough which is covered in our Tears of the Kingdom walkthrough. Plus you have to factor in downtime when you want to partake in some cooking in The Legend of Zelda Tears of the Kingdom.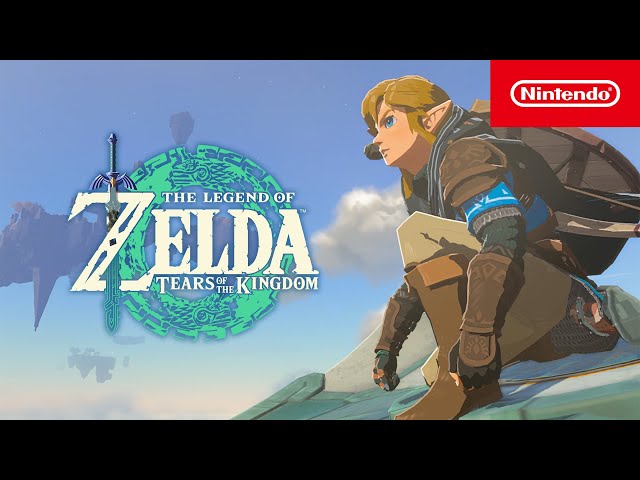 That covers how long you will be probably be playing Tears of the Kingdom. There is a lengthy story to discover filled with the variety of Tears of the Kingdom characters, as well as a vast and expansive world in what is now one of the best Nintendo Switch games of all time.