If there's one thing we're not looking forward to when it comes to playing The Legend of Zelda Tears of the Kingdom, it's dealing with weapon durability. A plague on everyone who enjoyed Breath of the Wild, it's no surprise to see this frustrating gameplay mechanic employed again in Nintendo's upcoming action-adventure. However, Link has a few new tricks up his sleeves in Tears of the Kingdom, though, and it looks like one of those might be key in countering the threat of low durability and preserving some of your better weapons and equipment.
Ahead of the long-awaited Tears of the Kingdom release date, several news outlets were invited to a hands-on experience with the latest Legend of Zelda game – and, it's safe to say, there's a lot to take away from what people have played. Multiple Tears of the Kingdom maps, characters new and old, and even the ability to create your own vehicles? Yeah, it's safe to say that this is going to be a game you don't want to miss out on.
However, weapon durability is something that's dampening the spirits of quite a few fans. It was a pain in Breath of the Wild, albeit something that added another level of strategy to the game's combat, and it's certain to be a pain in Tears of the Kingdom. Well, enter Fuse.
If you're wondering what Tears of the Kingdom's Fuse actually is, you'll be interested to know that it's a power Link can harness to combine two objects together. That's how Tears of the Kingdom lets you create homing arrows from your enemies' eyes, and it could just be how you can counter the aggressive weapon durability you'll be met with.
As explained by Washington Post journalist Gene Park on Twitch, someone who was able to get hands-on with Tears of the Kingdom, "when you fuse a weapon to another item, the durability refills". However, "not only does it refill, it gets higher".
Park suggests that this is going to make it a lot easier for players to keep weapons they like viable for much longer than they could in Breath of the Wild. However, he does also state that "there are so many weapons flying around – it's like picking up ammo in a game, but probably more plentiful". So, it sounds like Tears of the Kingdom players aren't going to have any issues when it comes to weapon durability this time around.
As IGN has highlighted, though, "your weapons will definitely still break in Tears of the Kingdom" – so, expect that. However, Tears of the Kingdom's Fuse ability just seems to be a way for players to reinforce thier weapons and improve their damage output; that means you should kill your enemies in fewer hits, too.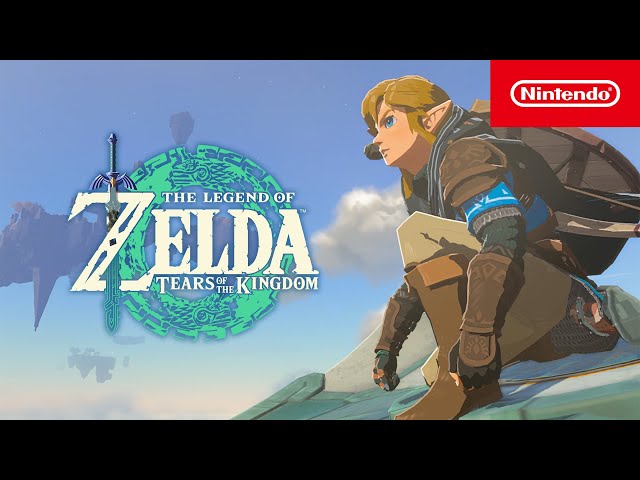 We know it's early, but it looks like Tears of the Kingdom is on course to become one of the best Nintendo Switch games out there. It might even become one of the best games of all time, too, if it can improve upon Breath of the Wild as promised. Tears of the Kingdom could make Legend of Zelda series history in more ways than one and we're here for it – broken weapons, or otherwise.