11/09/2023 08:40 The Crew Motorfest's early access is now live and the free trial will be available from September 14, 2023 at 1 AM PT, 4 AM ET, 9 AM BST, 10 AM CEST.
If you're low-key looking forward to The Crew Motorfest, but you're not sure about picking it up, you'll be pleased to know that Ubisoft is presenting players with five premium hours of access with a The Crew Motorfest free trial as The Crew Motorfest release date rolls around. While we're still waiting to see whether this will be one of the best racing games or not, it looks like we can all give this new game a go – no matter the platform (as far as we know).
During the Geoff Keighley-hosted Gamescom 2023 Opening Night Live showcase, Ubisoft confirmed that a free trial for The Crew Motorfest is going to be available from September 14 to September 17, offering players five hours of game-time when the game drops. Well, five hours of "wild adventures", according to this social media post on the platform formerly known as Twitter – but, we'll let you be the judge of that.
If you want to check out the latest trailer and confirmation of the free trial, you can below: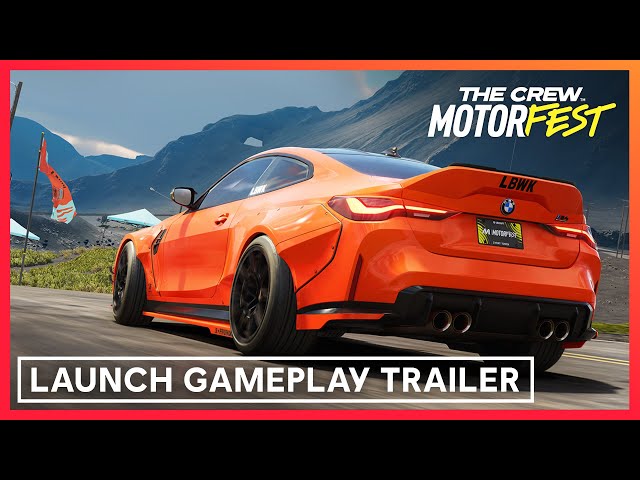 As you can see, no platforms are specified and Ubisoft is yet to release more information about how to access this free trial when The Crew Motorfest early access ends and the full game launches. We should learn more about this very shortly, though, so keep your eyes peeled.
One thing we do know about already, though, is that you can transfer your Crew 2 garage to The Crew Motorfest when the game drops. This means, in theory, that The Crew Motorfest car list will feature – at the very least – every single vehicle available in The Crew 2. We can imagine Ubisoft will want to expand on this, too, so we could be looking at the widest selection of vehicles yet.
If you want to know more about all the upcoming PS5 games and upcoming Xbox games on the way in the next few months, we have you covered. If you're more interested in The Crew Motorfest, and just The Crew Motorfest, you can find out more about The Crew Motorfest on Game Pass here.