If you're looking forward to Ubisoft's new racing game The Crew Motorfest, but you're the sentimental type and don't want to give up your Crew 2 car collection, you'll be pleased to know that you'll actually be able to transfer your complete Crew 2 car collection to The Crew Motorfest for free when it drops. That means all the cars available in Crew 2 should be on the Crew Motorfest car list – which is good news if you have a favorite.
During June 2023's Ubisoft Forward showcase, Crew series creative director Stephane Beley revealed – along with confirmation of the Crew Motorfest release date – that players will be able to move all their cars from The Crew 2 to the new game via a feature called Collection Import. This is free for all players to use, and it sounds as if there's no limit to how many cars you can carry over.
While Motorfest doesn't launch until September, the process of carrying over your car collection will start in "a few weeks", according to Beley.
This is a really nice touch for loyal players that have built up their dream garages over the last five years, and is something The Crew's main rival in the open-world racer space, Forza Horizon, doesn't offer.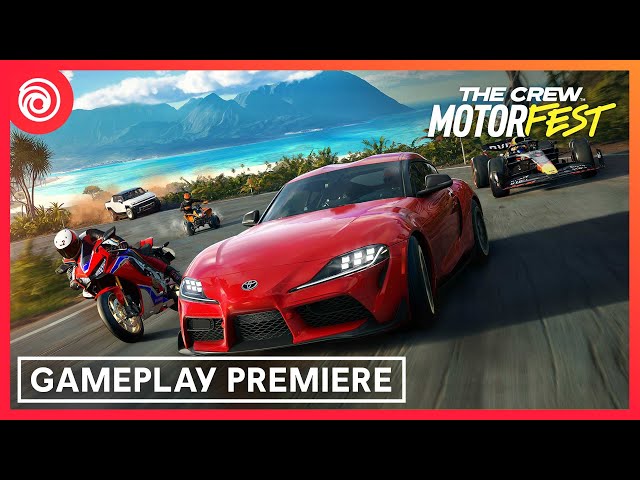 As well as the announcement of the Collection Import feature, we also get some fresh looks at some of the cars and events that Motorfest will offer. There are race series themed around Lamborghini, electric vehicles, and Japanese street racing.
Is this going to be one of the best racing games out there? Well, it certainly sounds like it could be stepping things up a notch for racing game fans.
It will also certainly go down as one of the best PS5 racing games for those on the blue team, who don't get to enjoy the epic open-world racing of the Xbox-exclusive Forza Horizon 5. It'll be interesting to see if The Crew Motorfest can match or even better the quality of FH5 when it arrives.