Topping off what's been a rather action-packed week for fighting game fans, Bandai Namco has revealed that its hosting its first Tekken 8 closed network test in July, and fans can register to take part now. Oh, and you've all got about 90 seconds of brand new gameplay footage to feast on as well, which confirms another fighter that will appear on the Tekken 8 roster.
With the release of Street Fighter 6, a first-look at Mortal Kombat 1 gameplay at Summer Game Fest (plus confirmation of Jean Calude Van Damme as Johnny Cage), and now this exciting Tekken 8 news, the fighting game community has eaten well this week. With the Tekken 8 release date looking like it will arrive after both its aforementioned competitors, it'll have two tough acts to follow, but things appear to be shaping up nicely.
The trailer announcing the closed network test shows lots of epic new gameplay and some of the Tekken 8 stages that will be playable. According to a Bandai Namco press release, the five stages in the closed network test will be Arena, Urban Square, Yakushima, Rebel Hangar, and Sanctum.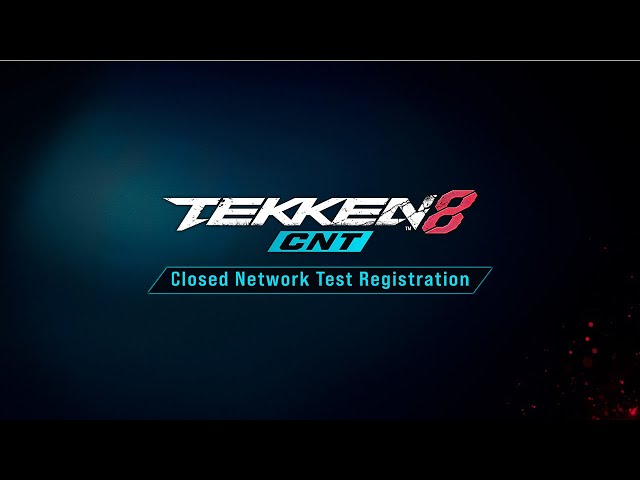 All 15 fighters on the roster that have already been confirmed will also be playable in the CNT, and will be joined by the newly-confirmed Claudio. The Italian fighter returns after his debut in Tekken 7. If you're not already clued up with who is on the roster already, here's the full list of CNT fighters:
Claudio
Jin
Jun
Kazuya
Paul
Law
King
Lars
Jack 8
Xiaoyu
Nina
Leroy
Lili
Asuka
Hwoarang
Bryan
If you want to give Tekken 8 a spin before most others, you can apply to be part of the closed network test here. It will kick off on July 21, 2023, and takes place across two weeks. Week one will be exclusive to those on PS5, and week two will feature all platforms and see Xbox Series XS and PC join the party.
With three massive new fighting games all vying for spots on our best PS5 games and best Xbox Series X games lists, this closed network test should give us a good idea of how Tekken 8 will stack up against Street Fighter 6 and MK1.