If you are looking to dive into Street Fighter 6's ambitious and large World Tour mode, you may be curious exactly how much time you will get from it. After all, story modes in fighting games aren't known for being incredibly long, but the Street Fighter 6 length actually bucks that trend and offers a lot for your money.
The Street Fighter 6 World Tour mode offers a variety of quests, fights, bosses, and side content for you to complete across the game's different locations around the world. During that journey, you will meet the roster of characters and also unlock all the characters in Street Fighter 6 to talk to and use their movesets.
Street Fighter 6 length
The Street Fighter 6 length within World Tour is around 18-22 hours for an average playthrough. The story and campaign are pretty lengthy, especially with side missions, back-tracking, and engaging in fights to level up your bond with your chosen fighter. Completing everything will probably take you about 25 to 30 hours.
During our Street Fighter 6 review, we landed right in the middle of this timeframe at just under 21 hours with a fair bit of exploration and side content. So, chances are you will come in at about the same. Of course, there will still be a chance for some variety in this number if you do find some fights particularly tough. But, this is a good timeframe for how long you can expect to be in this mode.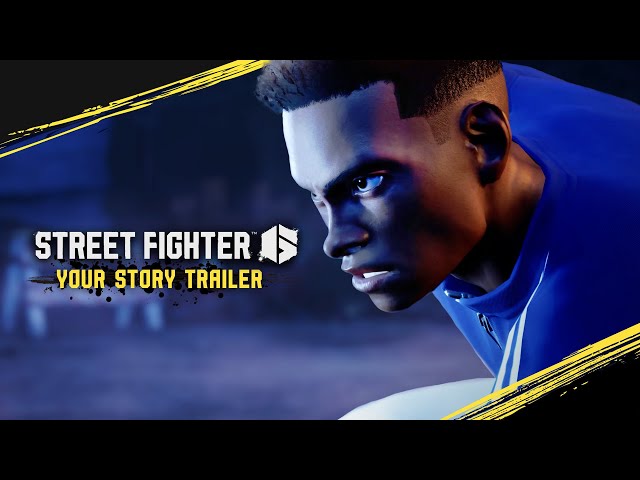 Nevertheless, the Street Fighter 6 length is pretty long for a story mode for a fighting game, so you can expect to spend a lot of time if you'd prefer it over competitive modes. For example, if you aren't looking to climb the Street Fighter 6 ranks, this and the Street Fighter 6 Fighting Ground are good ways to practice your skills.