With each new Street Fighter game there are some redesigns of your favourite characters. In Street Fighter 6, the redesigns are more drastic than ever. But, fear not as you can get and unlock classic costumes in Street Fighter 6 for some of the original characters like Juri, Ryu, Ken, Blanka, and more.
These are some of the Street Fighter 6 alternate costumes that you can equip, with the new characters getting all-new outfits. But, if you are looking to get one for your favorite fighter or one at the top of our Street Fighter 6 tier list, you will need to put in a lot of time (or money).
How to unlock and get classic costumes in Street Fighter 6
You can unlock and get classic costumes for the Street Fighter 6 characters by reaching Bond level 100 with the character in World Tour or by heading to the Shop from the main menu in any of the modes. In the shop, you can buy a costume for 50 Fighter Coins, which are the game's premium currency.
As we said, there is a free way to unlock these coins within the Street Fighter 6 World Tour mode. However, reaching Bond level 100 is a lengthy, time-consuming task, let alone having to do it for all the characters in the game. So, chances are you will find it easier to fork up the money from the PlayStation Store, Xbox Store, or Steam.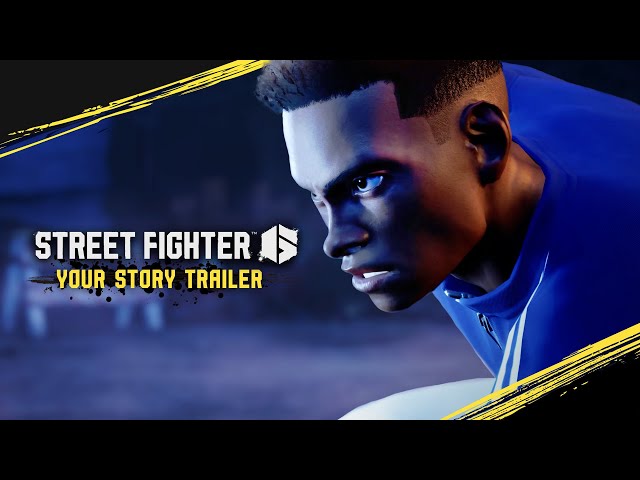 That covers what you need to do to unlock the classic costumes for the Street Fighter 6 characters. The new looks are better in our opinion in most cases but if you are a die-hard fan, then you can show them off in the Street Fighter 6 Battle Hub and Street Fighter 6 Fighting Ground modes.