Starfield is undoubtedly one of 2023's most anticipated games, but Bethesda fans are still awaiting a concrete release date. Despite being delayed and there being rampant speculation about when it'll launch, it appears that the Skyrim developers are on track to ship Starfield in the coming months, as a newly launched support page has emerged.
Amid plenty of theories around the Starfield release date, there are still heaps of questions to unravel in Bethesda's space odyssey. Will all the Starfield planets have multiple biomes? How long will it take to beat Starfield? Though most of the game's mysteries remain under wraps, one element that fans can take comfort in is that the window for its release date seems fairly concrete at this point, as it's just been reaffirmed by Bethesda.
Xbox and Bethesda enthusiast 'Klobrille' highlights that "the official Starfield support page went live" on January 2, 2023. The Starfield support page doesn't give away anything about the game's mechanics or story, but it does confirm that "Starfield arrives exclusively on Xbox Series X|S and PC in the first half of 2023." This is the same window that was set for the game following the announcement of its delay last year.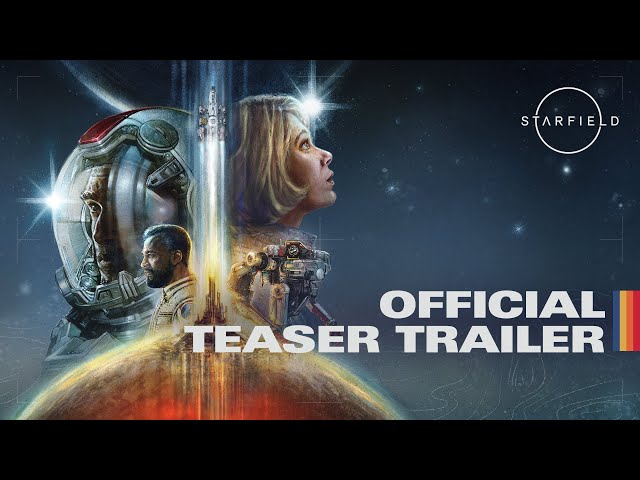 Some players are so excited to play Starfield that they reckon they've already figured out the release date. Redditor 'Shadow27AU' theorises that Starfield could release on April 12, to coincide with the International Day of Human Space Flight. Another user points out that "Bethesda does like to try and hit on iconic dates like 11/11/11, or what they tried with Starfield 11/11/22." Though this is certainly possible, we'll have to wait a bit longer to find out.
During Bethesda's E3 2021 presentation, the developer revealed that Starfield was originally touted to release on November 11, 2022. However, the launch of the ambitious title has ignited fan conversations for months. While multiple years have passed since the launch of The Elder Scrolls: Skyrim and Fallout 4, players are eager to see what Bestheda's next RPG epic has to offer.
The wait doesn't have to be too painful though. Find out whether Starfield multiplayer is in the works or if Starfield is coming to PS5 and PS4 consoles. You might even get to explore our own solar system too.