Starfield is billed as Bethesda Games Studios' biggest RPG to date. With more than 1,000 planets to explore completely from north to south, east to west. But, you don't have to do everything in the game to experience the hand-crafted story and content. So, what is the Starfield length and how long will it take to beat the game.
Well, right now we are still a long way out from release so we can't provide first-hand playtime estimates. However, Todd Howard has come out and given us an indication of how long it will take to beat the main story path Bethesda Games Studios has carved into Starfield.
Below, you can check out the currently estimated Starfield length and how long it will take to beat Starfield. Once we get our hands on the game, or we hear more, we will be sure to update this article!
Starfield Length
According to Todd Howard, the Starfield length and how long it will take to beat the game is around 30-40 hours for the main story and quests.
This news was revealed in an interview with IGN where Todd Howard confirmed a number of new details about the game, including the four Starfield Cities that are in the game.
Given that there are more than 1,000 Starfield planets in the game, the full length of the game if you want to complete all side missions and optional content will likely be double or triple this at around 100-120 hours. Then, if you want to explore everywhere, our guess is that you are easily looking at 150 hours or more of time to sink into Starfield.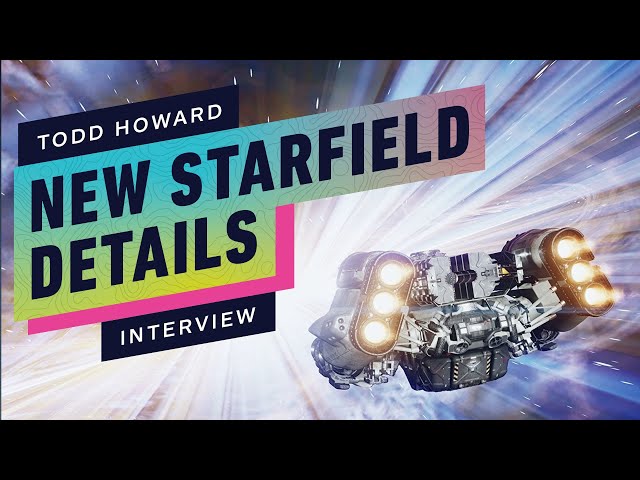 That covers what we know about the Starfield length. For more on the game, check out what we know about the Starfield weapons and the various traits you can apply to your character when you create it.
Xbox Game Pass for ConsoleMicrosoft$10.99$1.00BUY NOWNetwork N earns commission from qualifying purchases via Microsoft and other programs.