In true Bethesda fashion, fans of the Skyrim and Fallout developer are pinning their hope onto the ultimate question: What is the Starfield release date going to be? The sci-fi epic is preparing for a voyage in 2023, and now, according to Windows Central managing editor Jez Corden, we could be gaining clearance for liftoff in Starfield this summer.
Speaking on the Xbox Two Podcast, Corden responds to claims that Starfield could release on International Space Flight Day, which would be April 12, 2023. However, Corden explains that "I often see this. A lot of people think that the Starfield launch date might be tied to International Space Day. I am of the opinion that Starfield is going to be released in June." Rumours of a June release date have been affiliated with the title before, and it'd make sense from the perspective of Xbox fans.
Our last major look at Starfield came in the form of the Xbox and Bethesda June showcase last year. Previously, other Xbox showcases have occurred in June and July for 2021 and 2020 respectively.
However, Corden cautions "that's my prediction, even though I have a bet that it will be delayed beyond June. The latest information I have suggests a June release."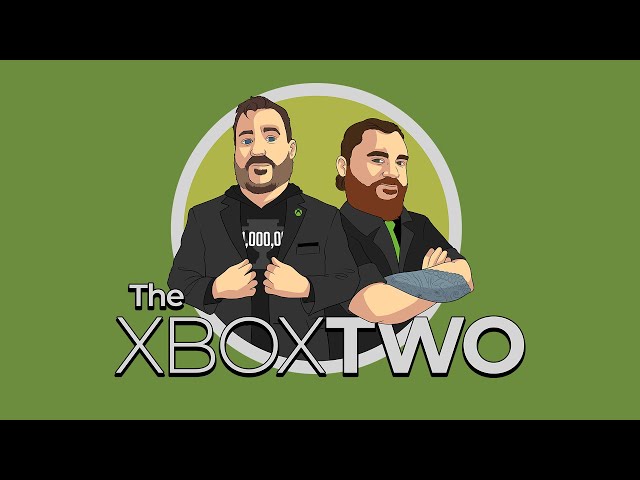 We could see a new glimpse of Starfield soon, as another Xbox Showcase was confirmed to focus specifically on the ambitious sci-fi game. This confirmation came to light after the recent Developer Direct presentation, which gave us more insight regarding the Forza Motorsport release date.
Starfield was originally set to release last November, but the game has remained in limbo when it comes to the Starfield release date. Regardless of its release status, there has been plenty to uncover within the game's galactic antics. We've compiled all the Starfield companions that we know of so far, as well as whether Starfield multiplayer is a possibility for adventurers looking to buddy up.
Of course, one of the game's biggest aspects is the ability to explore thousands of planets. It is possible that these planets will contain multiple biomes, which demonstrates a different approach to No Man's Sky – a game that Starfield has often been compared to.
There are other adventures to occupy your time before Starfield arrives, though. Check out the Xbox Games Pass February 2023 games lineup and the Starfield Game Pass release date too.