In terms of sheer size, and we don't mean storage, Starfield is an absolute beast. The Starfield solar system is enormous, full of wonder, and sells you on the illusion of being near infinite. While that isn't the case in the Bethesda RPG, the decision to include such a grandiose amount of planets came to director and executive producer Todd Howard from the ether, according to former senior systems designer Bruce Nesmith.
Discussing all the Starfield planets and design approaches with MinnMax, Nesmith explains "a lot of the work I had to do […] all the astrophysics data that you see, that's mine […] I was in charge of system designs for spaceships." Alongside developing how Starfield skills work, Nesmith clarifies before his departure from Bethesda and Starfield's development, that Howard "pretty much pulled the number 100 for the number of solar systems out of thin air."
For many Bethesda fans, Starfield is one of the best Xbox games available, and part of the reputation comes from the game's decision to chase a massive open-world. "The more we went on, the more it was like 'okay, so all [the] core activity takes place in these two dozen in the settled systems and the rest of it is open space, but people love our big games'," says Nesmith. He adds that players "love that [kind of] open area to explore" so Bethesda embraces the decision to "let em' have it'."
Conversely, Nesmith believes that Starfield may have benefitted from chasing a far smaller solar system: "There was a lot of discussion about the scope of the game, the size of the game. At one point, I said, 'you know, I bet this game would be a lot better if we restricted ourselves to about 2 dozen solar systems and focus on them'."
As we know, this isn't the case for one of the best RPG games of 2023, and the full-game boasts over 1000 planets to find all the best Starfield weapons on. Or you can just end up with plenty of barren space.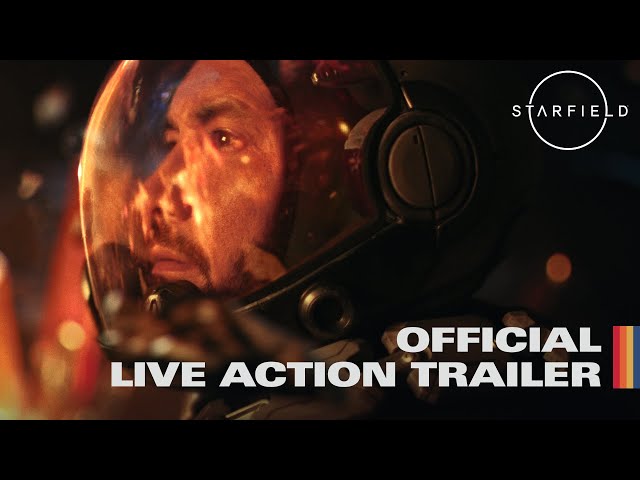 With Starfield containing such as big world to occupy, we're curious to see how the game's upcoming approaches it. Will we be travelling across several planets collecting items again? Or will it be a contained narrative in a singular location? Either way, you can be prepared by putting together one of the best Starfield builds.
Still looking for more? While a good Starfield wiki can be a handy source of information, our new Starfield Database goes further, offering you daily news, searchable databanks, and even interactive tools like a New Atlantis map for exploration.