Once you've rolled credits on the latest Star Wars game, you might be wondering whether a Star Wars Jedi Survivor sequel is coming from developer Respawn Entertainment. Like Star Wars Fallen Order before it, the new action-adventure game leaves plenty of questions open to be resolved in a future PS5 and Xbox entry.
As we detailed in our Star Wars Jedi Survivor ending explained guide, Cal Kestis has still got a way to go before his mission to squash out the Empire is complete. This is especially true after some of the key story moments that happen during the Star Wars Jedi Survivor chapters.
Will Star Wars Jedi Survivor get a sequel?
There are currently no official plans from Respawn Entertainment to develop a Star Wars Jedi Survivor sequel. However, the game director, Stig Asmussen has said he wants a third game, with the series envisioned as a trilogy. The events of the latest Star Wars action game set aside plenty of room for Cal Kestis' next adventure.
It is possible that Cal's next outing could see him explore iconic locations like Mustafar, Jakku, or Tatooine – places that might not be part of the Star Wars Jedi Survivor planets list. Star Wars Jedi Survivor closes the book on many of its threads, but Cal's inner turmoil following the Empire's wrath, seen across the game will linger for some time.
That will leave you plenty of opportunities to master each and every one of the Star Wars Jedi Survivor stances before the next major battle with Darth Vader's army arrives.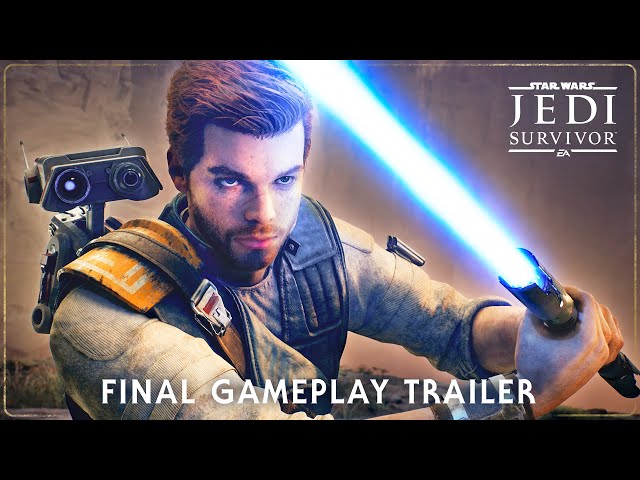 Until the Apex Legends developer unveils its next Star Wars game, we recommend diving into Star Wars Jedi Survivor new game plus. With even more Star Wars Jedi Survivor Lightsaber colors and other surprise rewards to gain, Cal's antics across the galaxy aren't coming to a close just yet.