With an abundance of upcoming Xbox games to look out for, we're eager to see what developer GSC Game World is crafting for the Stalker 2 release date. However, if you're hoping to see Stalker 2 appear at the Xbox Summer Showcase alongside games like Starfield and Forza Motorsport, you'll need to temper those expectations. The game's developer clarifies why you won't see it during the forthcoming Xbox presentation.
Discussion regarding what could be one of the best Xbox games continues to heat up, with fans of the Stalker franchise gathering in a Steam forum in hopes of seeing new gameplay. However, user 'Super_Prophet' (on behalf of GSC) explains that "we usually do not announce or deny our participation in shows, but this one time we'll make an exception. STALKER 2 will miss the June online conferences preferring to make important announcements in the upcoming months."
While it may be disappointing for Stalker 2 fans, the GSC forum moderator says that "our plan is to give progressive updates on what we're planning."
Details of what those plans entail are under wraps, but it is likely that a new gameplay slice will be rolled out as the Stalker 2 launch date gets closer.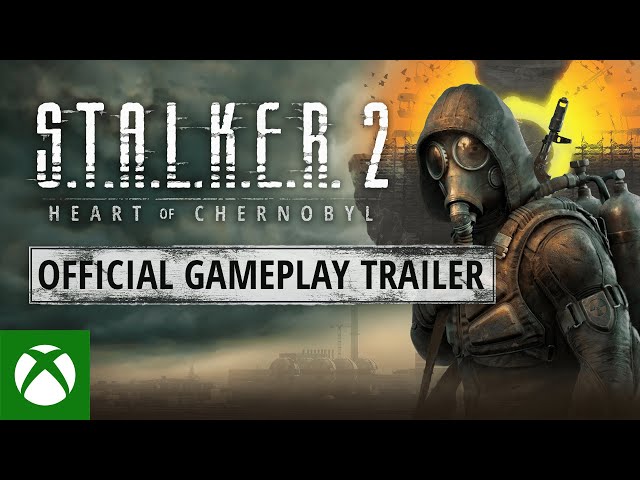 Aside from a chilling glimpse of gameplay back in June 2021, the last look at the game came in the form of its opening sequence, alongside a poignant message from the development team. GSC Game World is based in Kyiv, the capital city of Ukraine.
The message details how the ongoing conflict is affecting the game's production, as well as bringing much-needed attention to how it is affecting everyday citizens. Stalker 2 isn't the only title to have its production affected too, as Belarus-based studio Sad Cat Studios is facing obstacles regarding the Replaced release date.
The first Stalker game was released back in 2007, following a long development cycle, followed by the prequel Stalker Clear Sky in 2008. A sequel would emerge in 2010, Stalker Call of Pripyat, implementing an array of graphical enhancements that took the game's world to new heights.
Stalker 2's world and gritty gameplay are already teeing up to be an excellent addition to the enormous library of Xbox Game Pass games, which already includes games like Starfield, Exoprimal, and more set to take you on an adventure.