GSC Game World has shared the opening sequence of Stalker 2 at the Xbox and Bethesda Games Showcase after showing a video diary detailing how the war in Ukraine has affected the developers' lives and their work on the game.
The initial video tracks the days and months of the war which broke out on February 24, 2022, and focuses on a number of developers from across GSC Game World who were based in Ukraine's capital city Kyiv. Some joined the Ukrainian forces, others have been displaced from their homes and are hiding out in shelters or houses, and some are still working on the game. GSC also explains that many of its developers' stories couldn't be shared in the video due to concerns over their safety.
It is a brutal but necessary look at how the war has affected developers like GSC Game World, with indie game Replaced, developed by a studio in Belarus, also being delayed to 2023 due to the war.
The short gameplay clip is a moody and dark look at the world of Stalker 2 and the world GSC Game World pledges to finish building once the war is over. You can find both the trailer and dev diary below: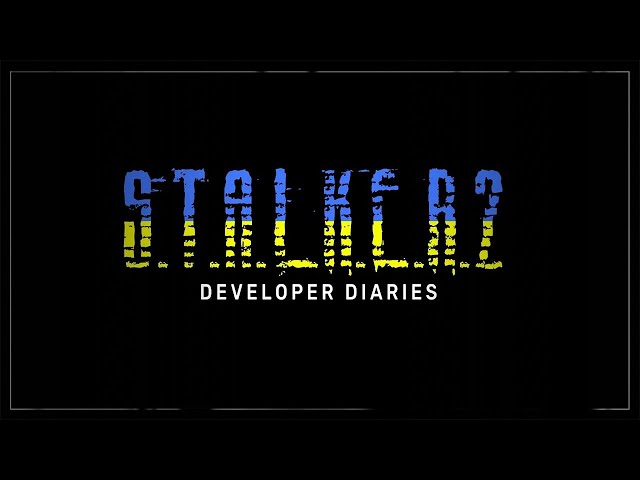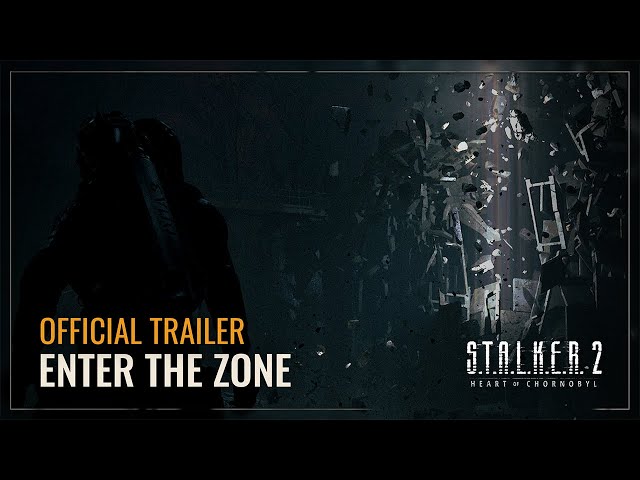 If you want to support the developers of Stalker 2 and Ukraine's citizens, you can donate to United24, a charitable fund set up by Volodymyr Zelenskyy, the president of Ukraine. The link to donate can be found here.