The story of Remnant 2 isn't over just yet, as the game approaches the start of 3 brand-new major DLC expansions. While fans of the thrilling soulslike await further details, the game's well-oiled core gameplay is set to get some tweaks that will take your builds even further. Suggesting what players can expect to see on social media, Gunfire Games principal designer Ben Cureton looks toward the Remnant 2 traits as the next point of focus.
Undoubtedly one of the best co-op games you'll play this year, it can be daunting navigating all the Remnant 2 traits and Remannt 2 classes at first. To ease the load, literally, all of your character, Cureton teases that "trait related" changes are inbound for the game, as he showcases a work-in-progress Remnant 2 build. This build in particular uses the Challenge Archetype, with the Strong Back trait (which decreases your weigh), fully maxed out.
Cureton explains that player Remnant 2 players should "focus on the weight and the color (yellow). [The] values are still under review, and MK1 will have higher armor than MK2, but it will be less efficient. This is more about Strong Back changes, and some other visibility tweaks." Though Cureton doesn't outright specify how the Strong Back trait is affected, it is possible that the threshold for a player's weight will be increased as a result of trait modifications.
Improving upon each Archetype like this raises other questions, especially regarding the Remnant 2 trait cap. With many players haven't reached the endgame and re-rolling the campaign for different outcomes or even the best Remnant 2 weapons, using up trait points becomes an increasingly difficult decision.
Players like 'NooB_Lycan' aren't completely onboard with Cureton's proposed idea: "Has Strong Back and Bright Steel Ring been changed so that they reduce your roll by one weight class? I'm not super sure about this guess because theoretically Strong Back would be useless until maxed out."
Some of the best Remnant 2 rings can greatly improve the flexibility of your build, so the forthcoming changes are likely to have repercussions on using them effectively.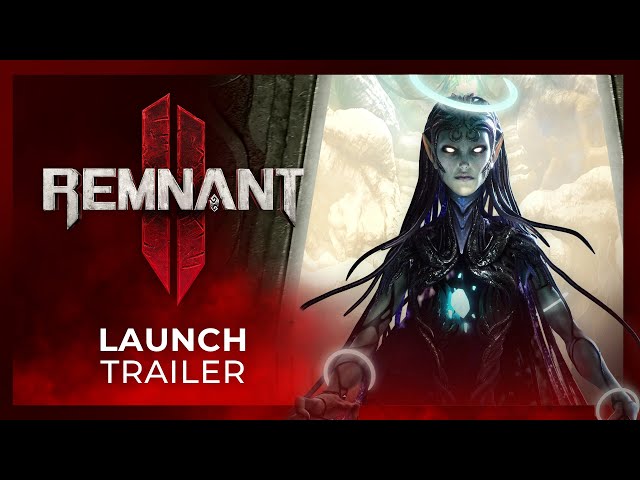 Like you, we're curious to see just how this will shake up the already challenging game. If you haven't properly dived into it yet, you can look into Remnant 2 crossplay for bringing your friends together – making those tough fits just a little bit easier.