The versatile nature of Remnant 2 classes makes it easy to keep re-rolling the campaign, looking for new weapons and secrets. However, as great the game's class system can be, dedicating points into Remnant 2 traits aren't decisions to be taken lightly. You'll know that traits can severely impact your build, but if you're struggling to keep buffing your character, then it looks like an increase to the Remnant 2 trait cap is finally inbound.
Developer Gunfire Games continues to tease new quality-of-life updates to Remnant 2, especially when it comes to the best Remnant 2 traits and the Remnant 2 trait cap itself. One of the best RPG games for soulslike fans, these teases also pertain to armor changes and tweaks to how traits actually work. Now, rincipal designer Ben Cureton supplies players with a new tease, joking that he's "feeling cute. Might delete later." Cureton depicts a screenshot from the game, which signals to the player that "85 trait points [are] available."
If you're familiar with the trait point system in Remnant 2, you might know the current cap is 60 points. The game's predecessor, Remnant From The Ashes, allowed players to collect a massive total of 640 trait points in the base game. Gunfire Games increased this with the release of subsequence DLCs, bringing the first game's trait cap to a huge 880. Pooling your trait points in specific areas can be a great help when it comes to wielding some of the best Remnant 2 weapons or figuring out how to conjure up the best Remnant 2 class.
Cureton still doesn't clarify when players can expect these changes to appear in the game, but it is possible that Gunfire Games may include them in the upcoming Remnant 2 DLC drop. Again, when the first of three major expansions will drop is unclear, but we anticipate to hear about it soon given Cureton's playful nature with the game's community.
However, according to Gunfire Games' official website for Remnant 2, the Ultimate Edition listing of the game specifies that "the Remnant 2 DLC bundle includes 3 DLC packs that add even more to the Remnant 2 experience, including new story elements, creatures, and environments." The listing claims that "all DLC [will be] released within one year of launch."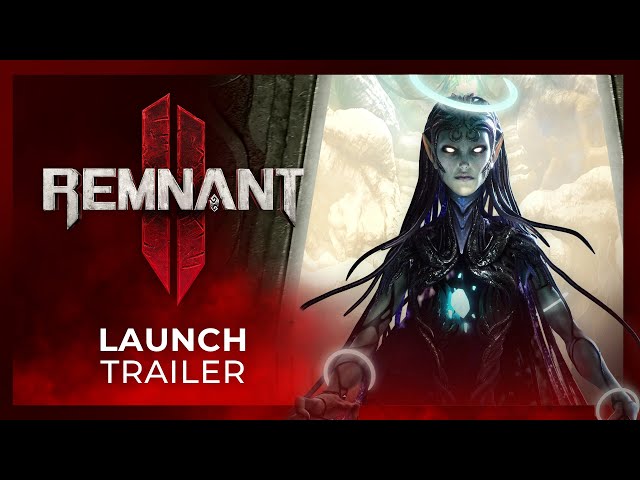 We can't wait to see what new baddies arrive, but until then, it means there is time to be prepared. You can do by checking out deep dive into all the Remnant 2 classes, as well as how to beat Annihilation in Remnant 2, the game's hardest boss.