The promise of epic boss battles draws closer. Remnant 2 is fresh onto PS5 and Xbox consoles, as players dive into Remnant 2 early access and uncover their path through The Root. There are tons of interdimensional possibilities in Remnant 2 lore, and if you're somewhat of a savvy item collector, developer Gunfire Games is confident you won't be gaining them all quickly. That's because it hasn't either.
With the potential to become of the best PS5 multiplayer games available, Remnant 2's multitude of worlds are yet to be fully conquered, according to principal designer Ben Cureton. "No one has seen or obtained 100% of everything Remnant 2 has to offer. I'm talking about hardcore players with over 400+ hours, reviewers that had early access, [and] even our own internal developers," claims Cureton in a new social media post.
Cureton shares this revelation in appreciation for fans of "secrets and exploring", adding that "Remnant 2 has secrets within secrets within secrets." Of course, Cureton isn't about to spill the beans as to what some of those secrets could be.
But if you are hoping to grab every trophy or achievement that Remnant 2 has to offer, Cureton expresses that Gunfire Games "made sure obtaining 100% Achievements is very player-friendly and then went far beyond that to keep the game rewarding long after you've hit that goal." In fact, there will be "lots more in store" post-launch for Remnant 2.
We've journeyed into areas like Astropath's Respite and The Eon Vault, and we wager there are hidden aspects to find among the desolate wastelands and Ridley Scott-style interiors. Although, we didn't stick around too long at a low level, or you can utilize the best Remnant 2 classes to clear dungeons with ease.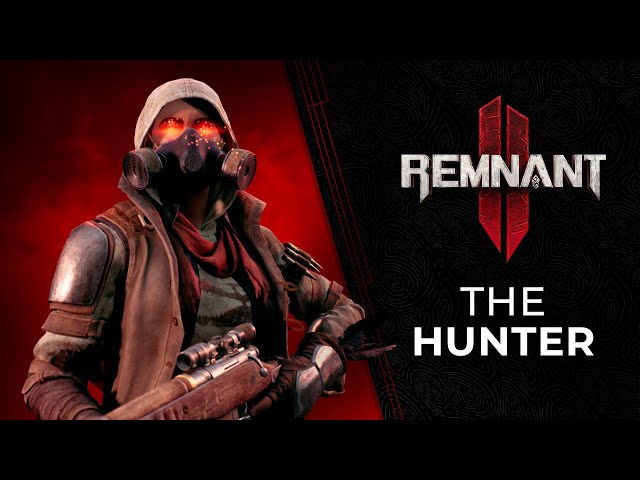 Some secrets are hidden behind a myriad of obstacles, one of which is the Remnant 2 Water Harp puzzle. There are even smaller details to find in the game's hub world, Ward 13, like the Remnant 2 Ford chest code. We won't spoil what it leads to, but we think you'll be satisfied with the results.
Teaming up with other players is excellent in Remnant 2, but if you're a PlayStation owner, you've likely run into some matchmaking issues – like the Remnant 2 PS5 invite problem. Rest assured, Gunfire Games is working on a resolution, but if you need to know more about the game's multiplayer, here's a handy Remnant 2 crossplay guide to check out.