Are you wondering how many players can play Redfall together? Well, so were we before we jumped into our Redfall review playthrough. But if you are asking the question as you prepare to play on Xbox, PC, or Game Pass, then let us give you an answer.
In multiplayer you can do quite a bit that just isn't possible in solo play, especially with the varied power sets and tools on offer with the different Redfall characters. So, how many of your friends can jump in or will you have to leave someone hungry for blood, unable to play with you?
How many players can play Redfall?
Up to four players can play Redfall together in co-op. This means you can have a team of all the different characters, or double, triple or quadruple up with the same heroes.
Multiplayer co-op is a little finicky in Redfall as you have to begin from the main menu and only the host gets progress. But, if you are teaming up it is a more enjoyable way of spending time in the open-world shooter, compared to the more dull experience solo play offers. In this mode, you can combine the abilities and powers of the heroes to help you out in fights and when taking on the Redfall missions.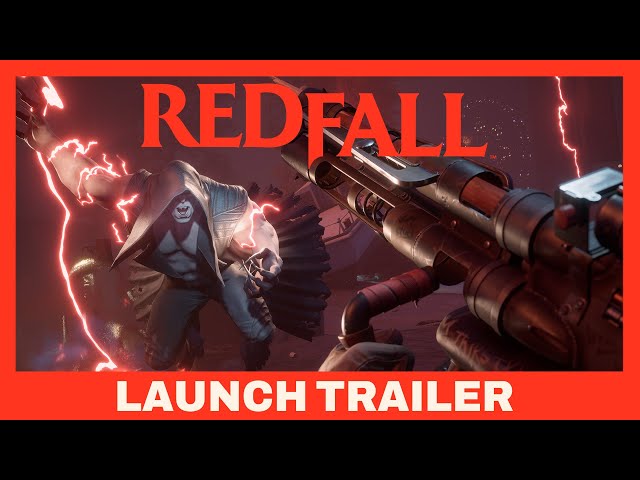 Now you know how many players can play Redfall, you can jump in and take on the various Redfall vampires types in the open world. For a guide on the game's map and more as you are exploring with your friends, check out our Redfall walkthrough article.