At some point, you'll need to replace your PS5 controller, or maybe even change your entire setup with a brand-new console. It can be a costly task to pull off, but if you're a PS Plus member, then you might not know about this limited-time discount. The new PS Plus Bundle and Save deal won't be around for long, so here's what you can buy and where to take advantage of this handy discount.
Aside from accessing new PS5 games through the PlayStation Store, you can actually acquire some of the best PS5 accessories, like DualSense controller charging stations or even one of the best PS5 headsets, the PULSE 3D. However, you'll need to do this on your computer, rather than the console version of the store. By heading to the PlayStation Direct website, you'll come across the Bundle and Save deal. If you aren't subscribed to PS Plus, you'll get a 15% discount to use, whereas members at any PS Plus tier will get 30%.
The deal allows you to pair any two PS5 items together in the deal. This includes a PlayStation 5 console, a PS5 streaming camera, DualSense controllers, or even some of the best PS5 games like God of War Ragnarök. Sadly, you can't add Spider-Man 2, but you can add upcoming releases such as Helldivers 2. While it is a shame the Marvel webhead is left out of the deal, you can still get your hands on Spider-Man 2 PS5 related like the Spider-Man 2 PS5 or the Spider-Man 2 PS5 controller through our handy guides.
There are some other caveats to the deal too, as Sony explains that pre-orders and PSVR 2 products are also not included in the Bundle and Save promotion. Available while supplies last, you have until Friday, October 27, 2023, to take advantage of this deal. If you're based in the U.S, you can access the PS Bundle and Save deal here. Those of you in the United Kingdom can jump in here.
With the Alan Wake 2 release date coinciding with the end of the Bundle and Save deal, we recommend adding Alan Wake Remastered to your basket before then. Not only is it a great upgrade of the game, it is awesome to see a former member of the Xbox exclusives club join the PlayStation ranks.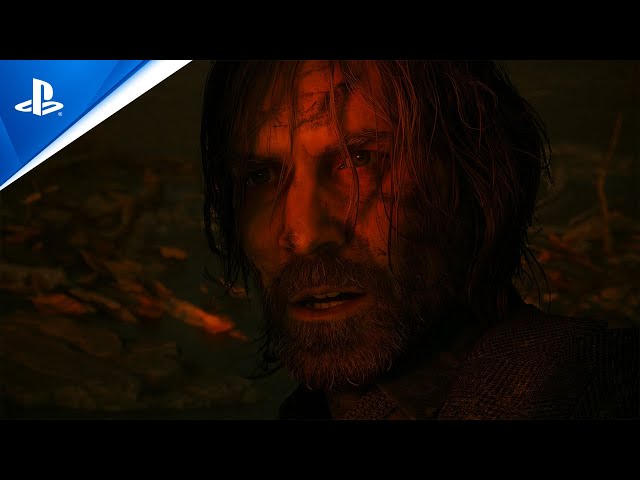 Maybe Quantum Break will make the leap over to PlayStation in the future, especially with the expansion of the Remedy Connected Universe on the horizon. While you are exploring PS Plus, why not claim some free games in the process? Here all the latest free PS Plus games to add to your library.