If you're a PlayStation Plus member, you get so much more than just access to the world of online multiplayer – you get a couple of free games each month. The titles vary each month, but they're taken from a comprehensive library of PS4 and PS5 games, so expect to pick up a few hits this year.
So if you're stuck playing the same old game over and over again, why ignore the free games on offer? They give you a chance to nab a triple-A game that might have slipped under your radar at one point in time or an opportunity to take a break from the countless hours you've sunk into FIFA 21 Ultimate Team or Call of Duty: Warzone.
"What's on offer this month then?,' we hear you ask. Well we've got the answer for you right here. Just remember to pick them up as soon as you can though, since they're only available for 30 days.
Here are the PlayStation Plus free games for January 2021.
Ps PLUS games: January 2021
PlayStation Plus gets off to a good start this year, with two PS4 games and one PS5 game. These games will be available to download from January 5 until February 1.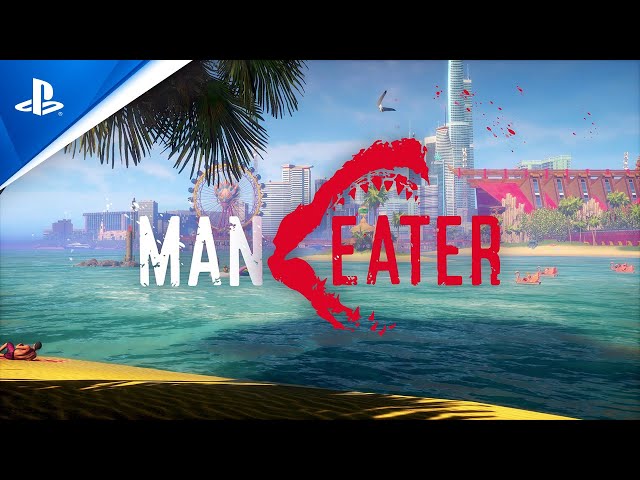 Maneater (PS5)
This single-player, open world action RPG has been out for a little while now, but this version has been optimised for next-gen consoles. So if you fancy taking to the water as a terrifying shark in glorious 4K resolution this one is for you.
It's worth noting that this is only available for PS5 players at the moment, but don't worry – there are two brilliant PS4 games to claim this month too.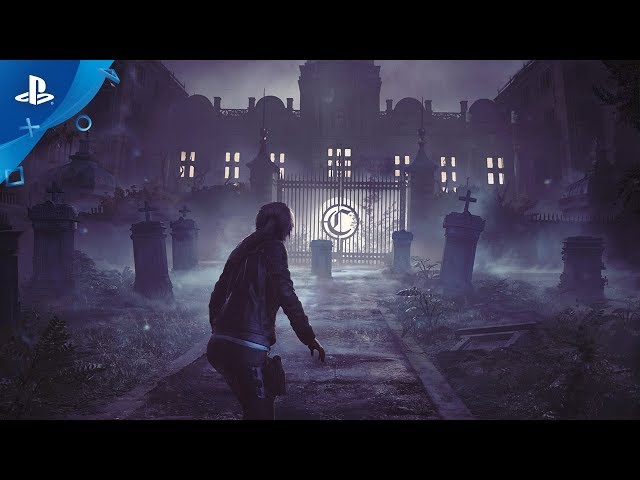 Shadow of the Tomb Raider
Lara Croft's latest adventure takes place South America where she's tasked with trying to save humanity from an apocalypse. Players will need to survive an unforgiving jungle while solving complex puzzles to get the answers she so desperately needs.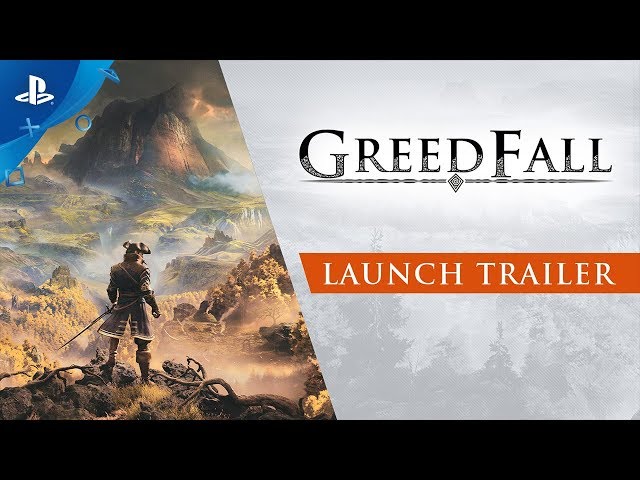 Greedfall
In this fantasy RPG, you'll be thrust into a world of magic and expected to explore a remote island and help forge its destiny. Since players can take their story in different directions, Greedfall is the perfect game for someone wanting to forge their own path in a new and interesting world.
That's it for this month. Make sure you check back in the future for more PS Plus free games!