If you're a PlayStation Plus member, you get so much more than just access to the world of online multiplayer – you get a couple of free games each month. The titles vary each month, but they're taken from a comprehensive library of PS4 and PS5 games, so expect to pick up a few hits this year.
So if you're stuck playing the same old game over and over again, why ignore the free games on offer? They give you a chance to nab a triple-A game that might have slipped under your radar at one point in time or an opportunity to take a break from the countless hours you've sunk into FIFA 21 Ultimate Team or Call of Duty: Warzone.
"What's on offer this month then?,' we hear you ask. Well we've got the answer for you right here. Just remember to pick them up as soon as you can though, since they're only available for 30 days.
Here are the PlayStation Plus free games for April 2021.
Ps PLUS games: April 2021
PlayStation Plus' April installment includes two PS4 games and one PS5 game. These games will be available to download from April 6 to May 3.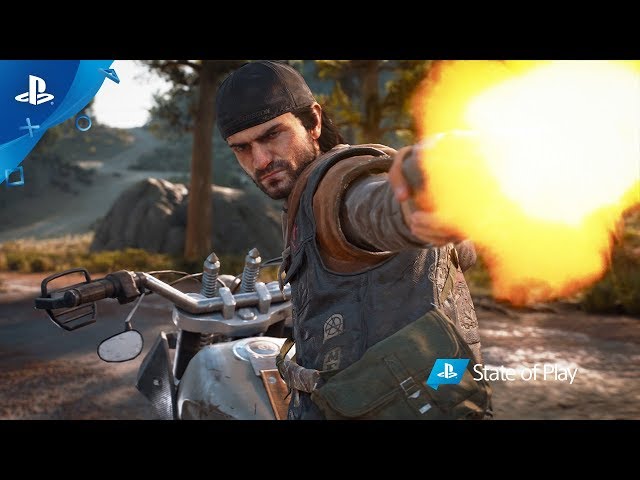 Days Gone
If you like zombies or motorbikes, then Day's Gone might just be the game for you. In post-apocalyptic America, you must manage your fuel and your ammunition to survive in the barren, abandoned landscape that millions of people once called home. Stealthily sneak past hordes of undead or tackle them head-on (not recommended) – the choice is yours.
Days Gone is a great motorcycle repair simulator and a perfectly fine zombie survival game, but it's worth seeing for yourself if you missed it the first time around.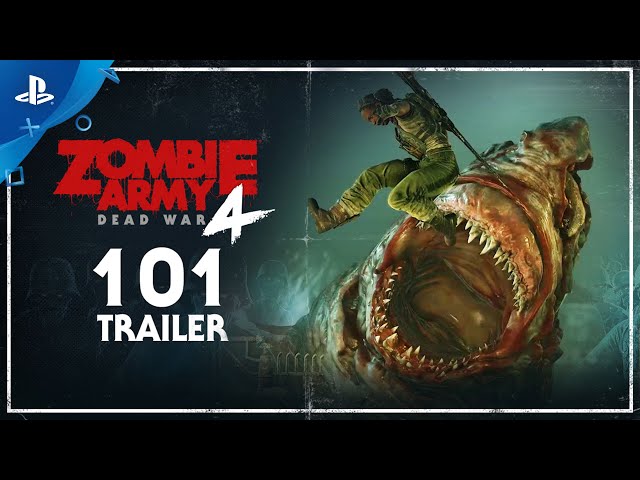 Zombie Army 4: Dead War
More zombies? Well, PlayStation has you covered if you want to prep for an undead uprising any time soon. Whereas Days Gone gives players a modern offering in the zombie genre, Zombie Army 4 takes things back.
Hitler raised an army of zombies (hence the title) in this alternate timeline, and despite the fact that zombie-Adolf was literally cast into the fires of Hell, his army still wages war on the living. It's your job to defend humanity – without the help of a motorbike this time around.
Despite levels in volcanoes, Venice, and zoos, the best part of Zombie Army 4 is that you can play with three friends in co-op mode. Persuade your pals to grab this while it's free and you could be in for a ball.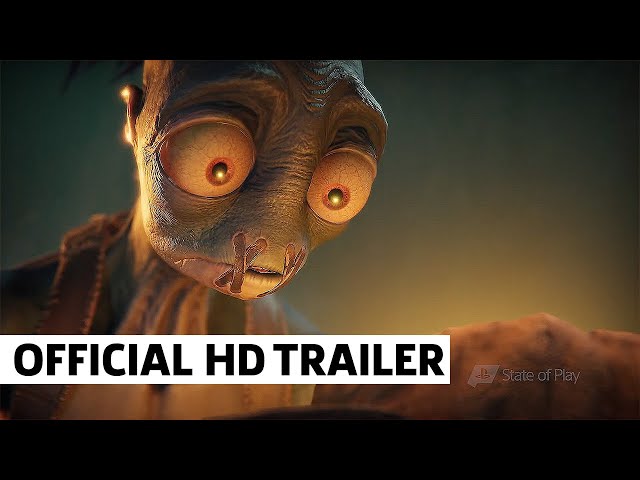 Oddworld: Soulstorm
Oddworld: Soulstorm will be free on PlayStation Plus when it releases on April 6. The game will launch on both PS4 and PS5, but will only be free for those playing on next-gen consoles.
Protagonist Abe returns to lead a revolution in the "2.9D" platformer (no, we don't know either) that promises to deliver an innovative experience through the use of the DualSense's haptic feedback. You will be able to feel Abe's heart beating through your controller in tense moments during your daring insurgence.
PREVIOUS free PS Plus games
If you're wondering what games have previously been offered under the PS Plus scheme in 2021, we've got you covered.
PS Plus games: JANUARY 2021
Maneater
Shadow of the Tomb Raider
Greedfall
PS Plus Games: February 2021
Destruction AllStars
Control: Ultimate Edition
Concrete Genie
PS Plus games: April 2021
Final Fantasy VII Remake
Remnant: From the Ashes
Farpoint
Maquette
That's it for this month. Make sure you check back in the future for more PS Plus free games! In the meantime, why don't you check out our best PS5 headsets?