When can we expect a Project L beta? After showcasing Yasuo and debuting a demo at EVO 2023, a ton of League of Legends fans and fighting game players who couldn't get out to the event in Los Angeles are keen to get their hands on the game. But, is that going to be anytime soon?
We all know the Project L release date is still a while away, which makes the chances of a beta anytime soon unlikely. However, Riot has never been one to shy away from putting games in people's hands easily so we could see them take a collaborative approach and run multiple tests before launch. This would allow them to act on feedback as early into development as they can.
When could we see a Project L beta release?
If we were to estimate, we reckon a Project L beta could launch in 2024. The game is currently playable for the first time at EVO 2023 and it is clear Riot Games wants to make it as successful as possible, so an early network test and beta would allow them to fine-tune the game before they get too close to release.
If the Project L demo at EVO 2023 is in good shape, we could even see Riot release it on PC, or potentially even consoles too. Although a console version hasn't been confirmed. This would be a surprising move as it is not something we see happen too often, so don't expect it. But, Riot have been listening to fighting game fans so they may want to listen to even more players and hear their feedback to make adjustments. Keep in mind this is all a guess on our part.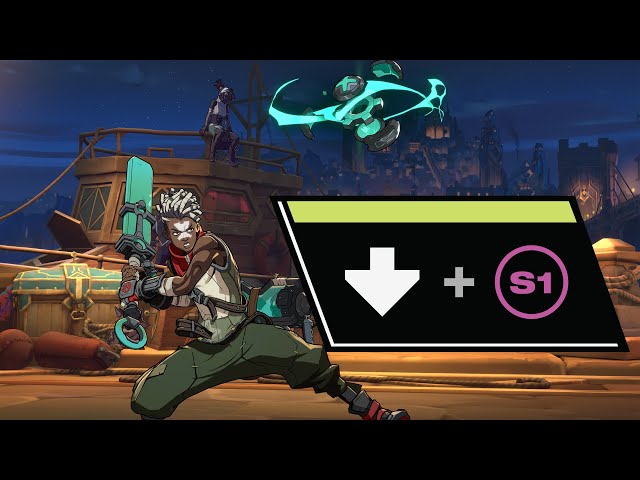 What content could be in a Project L beta?
If a Project L beta was to be released, we would expect Ekko, Darius, Ahri, and Yasuo to be playable as these characters were also playable in the EVO 2023 build. Other confirmed Project L characters like Illaoi and Jinx would also likely be included.
Beyond that, it's hard to judge, so we will just have to wait and see.
What would you want from a Project L beta? The game is likely to become one of the best fighting games of all time when it releases and you won't have to pay a thing. Yes, Project L will be free to play and you can read about its release plans in our guide.