What are all the confirmed Project L characters? Project L has been in development for a long time but Riot has finally showcased the first playable build of the game and we have slowly been seeing more and more characters. But who has currently been confirmed?
With more than 140 League of Legends champions to choose from, Riot has a vast library of fighters they could port over to their fighting game by the time the Project L release date rolls around. But, so far we have mostly seen obvious choices, including some fan favorites like Jinx and Ekko.
Project L characters list
The 7 confirmed Project L characters are:
Ahri
Darius
Ekko
Jinx
Katarina
Illaoi
Yasuo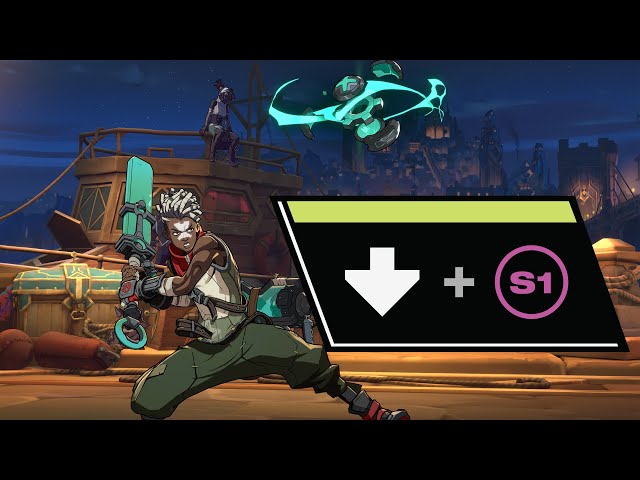 This list will of course grow as we get closer to the game's launch. But for now, you can find a deeper dive into each one below:
Ahri
First up is Ahri. This mage channels magic to rush down opponents and terrorize them with a sequence of high-pressure attacks. These involve a mixture of highs, lows, sweeps, combos, and more.
Darius
Darius is a large, brute. Wielding a heavy axe, he can pin opponents, dominating the mid-range and relentlessly pressing the offense. He can also reset his neutral position to repeat the series of attacks over and over again.
Ekko
Ekko makes use of his time-manipulation powers to rush in and out of a fight, keeping opponents guessing. This makes him incredibly hard to punish and he can also control the mid-range with a projectile at any moment.
Jinx
Everyone's favorite weapon specialist Jinx is here in Project L. Using a variety of guns, tools, explosives, and gear pieces, Jinx is able to cover a wide variety of ranges in a match and also cover entire screens with long-range weapon fire.
Katarina
Katarina was very briefly seen in a gameplay dev diary for Project L. Not much is known about her gameplay and fighting style yet.
Illaoi
Illaoi is one of the tankier characters in the game. Boasting her giant Eye of God. She wields the idol, ripping souls from their host bodies, and slamming into them with heavy attacks. While her attacks are slower, she can deal an immense amount of damage.
Yasuo
The newest unveiled fighter, Yasuo, was announced at EVO 2023 and he brings his classic speed and sword-fighting skills to the roster. Yasuo has access to a versatile stance that he can cancel in and out of, allowing him to fight in all kinds of situations and take on any opponent with a variety of moves.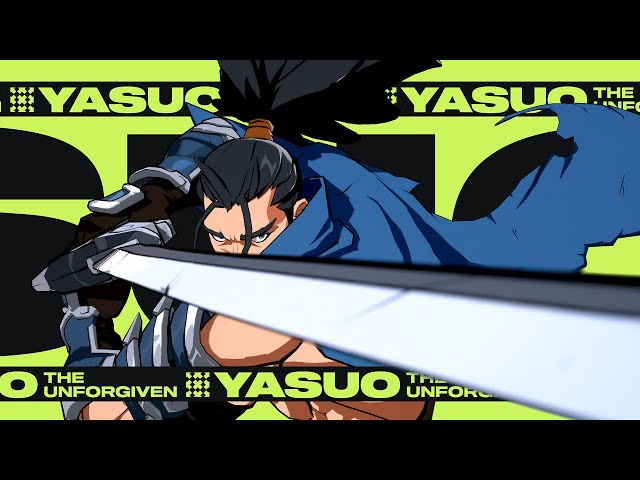 That covers what we know about each of the Project L characters so far. The game will almost certainly become one of the best fighting games of all time when it releases so be sure to keep an eye out as Riot reveals more.